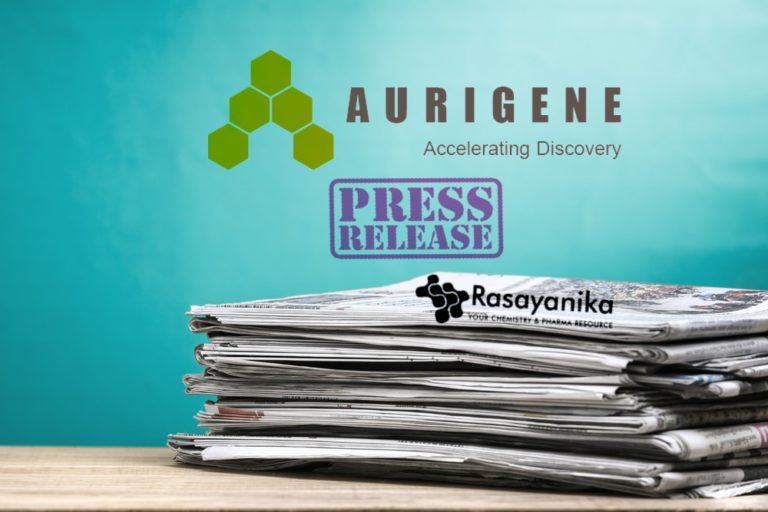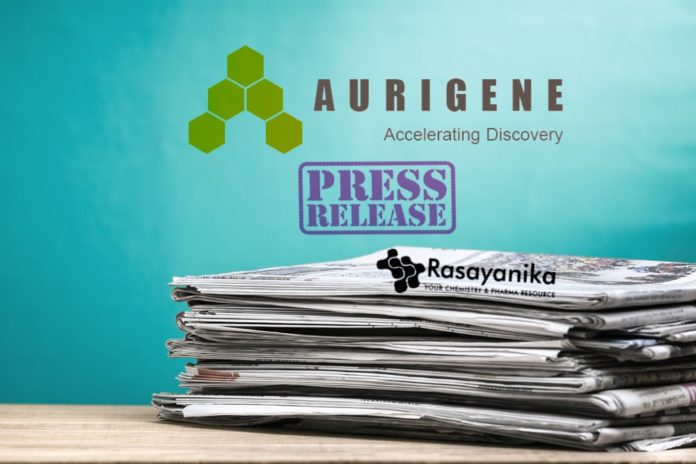 Aurigene Announces First Patient Dosed with AUR101 in Phase II Study in Patients with Moderate to Severe Psoriasis
Aurigene, a development-stage biotechnology company, today announced dose administration for the first patient in INDUS-2, a Phase II double-blind placebo-controlled three-arm study of AUR101 in patients with moderate to severe psoriasis. AUR101 is an oral small molecule inverse agonist of RORγ and has shown desirable pharmacodynamic modulation of IL-17 and acceptable safety in a completed Phase I human study conducted in Australia.
"The initiation of this Phase II study under a US FDA IND represents a significant milestone for Aurigene, as it marks the first program which Aurigene has led from the bench side to the clinic all by itself," said Murali Ramachandra, Ph.D., Chief Executive Officer of Aurigene. "We look forward to producing important clinical data by the end of 2020 to guide our future development plans and demonstrating Aurigene's unique expertise in conducting Proof-of-Concept studies in quality and fast-paced manner."
About AUR101-201 and the Phase II Study of AUR101 in Patients with Moderate to Severe Psoriasis
The purpose of the Phase II multi-center, blinded, a placebo-controlled, three-arm study is to evaluate the clinical activity of AUR101 in patients with moderate to severe psoriasis. In two of the arms, AUR101 will be administered twice daily, at 400 mg PO BID and 600 mg PO BID, for 12 weeks. Patients in the third arm will receive matched blinded placebo in a double-dummy fashion. The trial is listed at clinicaltrials.gov with identifier NCT04207801.
About Aurigene
Aurigene, a wholly-owned subsidiary of Dr. Reddy's Laboratories Ltd. (BSE: 500124, NSE: DR REDDY, NYSE: RDY), is a development-stage biotech company engaged in the discovery and clinical development of novel and best-in-class therapies to treat cancer and inflammatory diseases. Aurigene is focused on precision- oncology, the Th-17 pathway, and the oral immune checkpoint inhibitors. Currently, Aurigene has several programs from its pipeline in clinical development. Aurigene has also submitted an IND to DCGI, India for a Phase IIb/III trial of CA-170, a dual inhibitor of PD-L1 and VISTA, in non-squamous NSCLC. Aurigene additionally has multiple compounds at different stages of pre-clinical development. Aurigene has 15 programs currently in clinical development and has partnered with many large and mid-pharma companies in the United States and Europe.
Visit Aurigene's website at http://aurigene.com/ for more information.
Upload your CV to Rasayanika Talent Pool