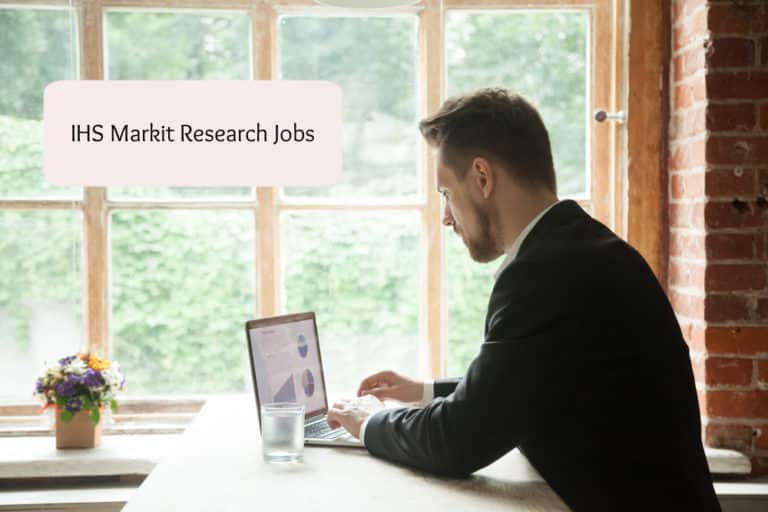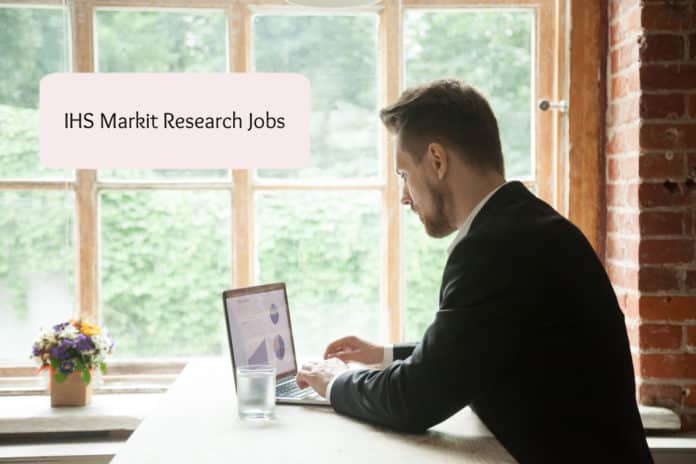 IHS Markit Research Jobs – Analyst Post Vacancy Apply Online
IHS Markit – Analyst Post IHS Markit is committed to Equal Employment Opportunity and providing reasonable accommodations to applicants with disabilities. If you are interested in applying for employment with IHS Markit. Please apply online. Interested candidates may check out all the details on Rasayanika.com
Job Title: Research Analyst – Specialty Chemicals
Location: Gurgaon – Ambience
Eligibility for IHS Markit Research Jobs: BSc Chemistry
Requirements
The candidate will have an interest in the chemicals sector, as well as excellent research ability and proficiency in Microsoft Excel (medium to the advanced level required). This is an excellent opportunity for young professionals with a limited number of years of experience to pursue professional growth as a supporting member in an established market research, analysis and forecasting firm. Training in the industry will be provided.
Bachelor's degree in chemistry/engineering/sciences/math/business
2-4 years of analytical work experience using Excel and databases preferred. Prior experience in chemistry or chemical operations is a plus
Very strong Excel, programming, and database experience and capabilities. Some specific areas of proficiency include:
Ability to write, combine, and debug advanced Excel formulas.
Understands methods for optimizing spreadsheet design to improve performance
Ability to structure, format, and present raw/calculated Excel data in a clean and efficient manner.
Understands the implications of spreadsheet architecture on ease of use and robustness.
Ability to automate tedious tasks in Excel
Understand database structures and preparation of data for transfer to a database
The candidate must be a self-starter, able to take on multiple tasks at a time, hardworking, efficient with good analytical skills.
Must demonstrate superior communication skills and is expected to interact professionally across business units and across regions within the company
Being a team player is a vital aspect of the position, and it is expected that the candidate will work well individually, as well as in a global team environment
Excellent communication and interpersonal skills with the ability to conceptualize and develop ideas and articulate issues
Responsibilities for IHS Markit Research Jobs:
Working as a team with Chemical professionals in a number of global locations and who conduct research/consulting assignments on market developments and trends in the =
Speciality Chemicals industry
Create and maintain chemical supply-demand forecasting models
Work with product experts to identify key demand drivers
Translate current chemical industry data and models into a new database environment.
Optimize industry models to allow atomization of market reports production
Conduct market research on India and SE Asia chemical markets
Develop and maintain documentation for the model structures and functionalities
Editor's Note: Research Job Opening, Chemical Science job opening, chemical, chemical Science job opening at IHS Markit, IHS Markit jobs, job opening at IHS Markit, Subscribe to Rasayanika for latest chemistry and Pharma jobs. Follow us on Facebook.
Upload your CV to Rasayanika Talent Pool