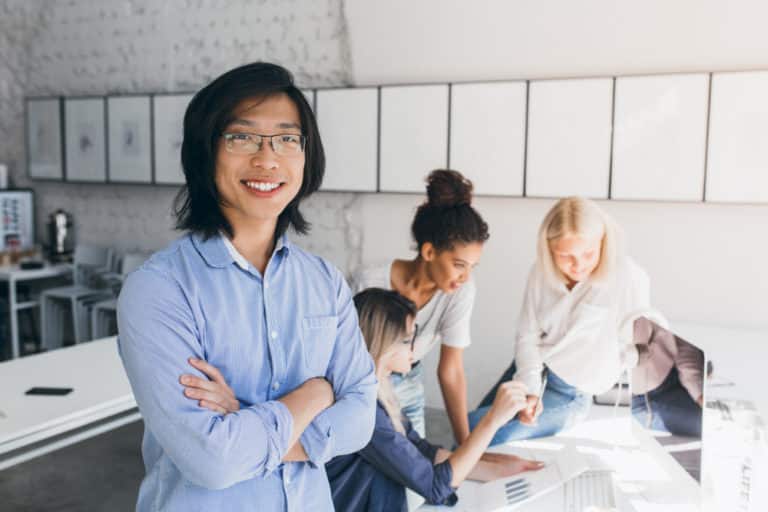 Sartorius Project Specialist Job Vacancy – Chemistry
Better health for more people: As a leading partner of the biopharmaceutical and research sectors, we are committed to this ambition through our innovative products and services. Want to join Sartorius, chemistry candidates may apply for the Project Specialist post. Check out all the details on the same below:
Job Title: Project Specialist Validation Services
Qualification & Experience:
Education:
Graduate in Analytical Chemistry or equivalent
Experience:
Minimum 3-5 years experience in life science industry or contract laboratories in the field of Extractables / Leachables testing
Experience in supporting Filtration / single-use bioprocess Validation Projects
Knowledge on the concept of Extractables / Leachables and related analytical methods, e.g. HPLC-UV, GC-MS, LC-MS
Good understanding of drug manufacturing processes and pharmaceutical industry regulatory requirements (CDSCO, FDA, EMA, WHO etc.)
Familiar with concept of GMP and GDP (Good Documentation Practices)
Experienced with Project Management and Teamwork in global environment
Skills:
Excellent written and verbal communication skills in English
Strong organizational and problem-solving skills
Team-oriented, engaging and open-minded communication skill
Customer and service-oriented attitude
self-sufficient, target-oriented and self-motivated work style with a positive attitude towards change and continuous improvement
excellent knowledge of Microsoft Office Applications (e.g. Excel, Word, PowerPoint)
Working Conditions/Environment (work schedules, travel, etc.):
Essential Responsibilities :
Validation Services Sales Support
Promote Validation Services to the local market (workshops, webinars, etc.)
Support consumables business growth via cooperation with sales colleagues and application specialists
Visit customers to support the acquisition of new projects, consultation on test scope and present Validation Services
Execute internal and external training
Management of Validation Projects
Understand customer requirements and concerns
Coordinate validation projects for microbiological and physico-chemical test methods including Extractables / Leachables testing on behalf of the customer in a timely manner according to the agreed test scenario as well as in compliance with regulatory requirements (CDSCO, FDA, EMA, WHO, etc.)
Engage in risk assessment based on science, technical considerations and regulatory requirements in line with Sartorius Stedim validation philosophy and globally harmonized test methods
Prepare quotes for different test scenarios
Ensure completion of validation projects effectively under consideration of complexity and time advised via coordination with sales team, customer and validation lab
Prepare, review and approve scientific and technical validation documents (statements, protocols, reports and other documents) in English
Track validation leads and projects via different tools and provide summary report as needed
Proactively participate in continuous improvement activities, e.g. optimization of document templates or process flow as necessary
Regulatory Affairs Support
Articulate to customers and in projects the regulatory framework as relevant to both the customer's milestones as well as the respective Sartorius Stedim technologies. Formulate and execute action plan of how Sartorius Stedim technologies and services can help achieve the customer's or the project's regulatory goals.
The job demands the candidate to be willing and able to travel (up to 30-40%)
Interested? Driving our future growth requires talented people. Sartorius is a dynamic organisation suited to people who want to showcase skills, be recognised for expertise and thrive in a vibrant and innovative environment.
Editor's Note: Sartorius Project Specialist Subscribe to Rasayanika for latest chemistry and Pharma job openings, Follow us on Facebook and WhatsApp for the latest updates.
Upload your CV to Rasayanika Talent Pool