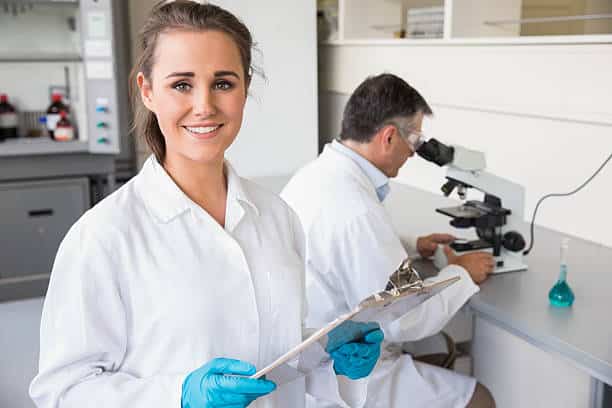 Pure Natural Products Pvt. Ltd
pure.naturals.life was Re-Founded in 2010 by two doctors 'mother and daughter' in pursuit of procuring the best from nature for prophylactic and nutritional needs.
The core area of work presently is Nutritional Supplements that are either applied to be beautiful or are taken orally to be happii. These nutritional supplements are derived from medicinal plant extracts
Job Title:  Pharmacist
Job Description:
OVERVIEW
Serves patients by preparing medications; giving pharmacological information to multidisciplinary health care team; monitoring patient drug therapies. . At Purenaturals, our employees are provided with opportunities to enhance their technical and soft skills through continuous training and development programmes.
RESPONSIBILITIES:
Dispenses medications by compounding, packaging, and labeling pharmaceuticals.
Controls medications by monitoring drug therapies; advising interventions.
Completes pharmacy operational requirements by organizing and directing technicians' work flow; verifying their preparation and labeling of pharmaceuticals; verifying order entries, charges, and inspections.
Provides pharmacological information by answering questions and requests of health care professionals; counseling patients on drug therapies
To maintain stock of all the raw materials & ensure the physical stock matches with the ERP stock
Maintains safe and clean working environment by complying with procedures, rules, and regulations.
Maintains pharmacological knowledge by attending educational workshops; reviewing professional publications; establishing personal networks; participating in professional societies.
Contributes to team effort by accomplishing related results as needed.
Qualifications: 
DPharm/BPharm
Analyzing Information , Administering Medication,
FDA Health Regulations,
Pharmacology,
Legal Compliance,
Productivity,
Quality Focus
Upload your CV to Rasayanika Talent Pool