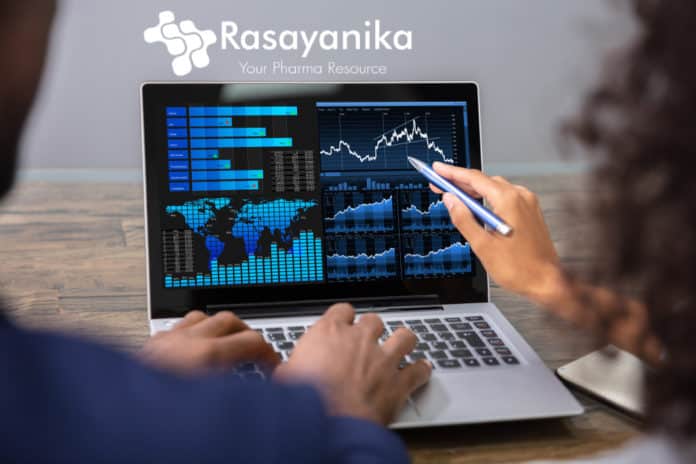 Cognizant Pharma Analyst Job – Eligibility Criteria & How To Apply
Cognizant Data Analyst Jobs Pharmaceutical Sciences Apply Online. Indian Nationals who are from a background in life sciences can apply for the Junior Data Analyst vacancy that has been detailed below.
Job Title: DATA ANALYST
Location For Data Analyst Jobs: Coimbatore, Tamil Nadu, India
Job ID: 00034766414
Eligibility: Graduate/Post Graduate/ Doctorate degree in Pharmacy/Medical sciences/Registered Nurse
CODING:
(same as SPE)
Perform coding activities on the assigned project with timelines and efficiency.
Import uncoded terms in export and database coded medical conditions from coding platform.
Query Management.
Create New Term Request's and prioritize.
Perform Dictionary up versioning activity as and when demanded.
CDM:
Performs Migrations / Setup / Closeout tasks apart from Study Conduct actions under the supervision and quality checks from Team Lead.
May do the Peer QC of the TJDA activities.
Generates all research-related reports, status updates, and carries all study associated email conversation and communication with internal stakeholders and Client.
Project / Process for Cognizant Job:
Attempts Complex problems (procedures/processes) and refers to Supervisor/Line Manager in rare cases.
Handle first-level processing of transactions.
Adhere to quality requirements, achieves targets/volumes in given TAT (Turn around time).
Proactively identify problems.
Contribute to process improvement initiatives.
Identify and report procedure changes.
Adhere to the compulsory industry regulation and compliance requirements to the specified procedure.
Knowledge Management for Cognizant Job:
Update Processes documentation appropriate for the procedure under guidance.
Participate in knowledge transfer.
People/Team Management for Cognizant Job:
Stick to or hygiene and compliance need with regard to.
a Personal Utilization & Timesheet submission.
b Personal and new hire Assimilation.
c Attendance.
d Team Initiatives.
Collate team performance metrics.
Handle breaks schedule/transport logistics for the team in the absence of his or her supervisor.
Editor's Note: Cognizant Pharma Analyst Job Cognizant Pharma Data Analyst Cognizant Data Analyst Jobs – Apply Online, analyst vacancies, MSc jobs, Pharma Job Opening, Pharma jobs, Follow us on Facebook for latest updates.