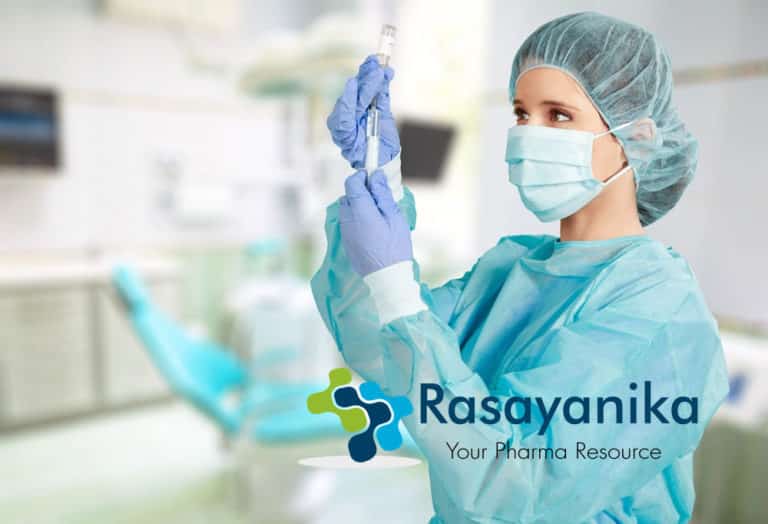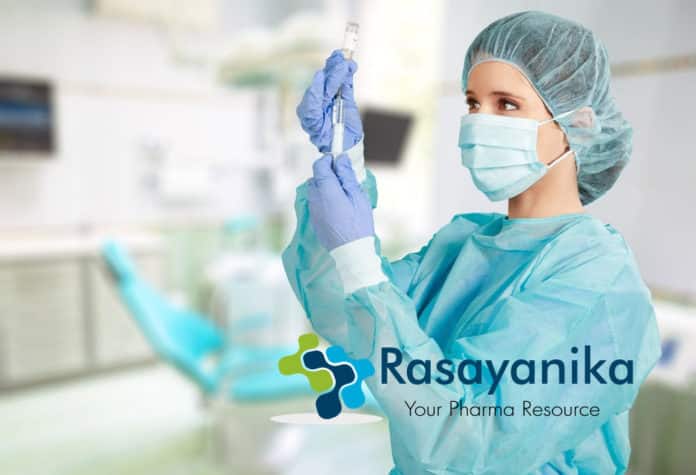 Shell Chemistry Research Scientist – Chemistry Research Job Opening
Chemistry Researcher Job. Chemistry Product Researcher Job Researcher Chemistry Job. The Shell Technology Centre Bangalore, STCB, is one of the three global hubs for technology in the Projects & Technology business of Royal Dutch Shell. So go ahead apply for this Shell Technology Chemistry Jobs.
Job Title: Researcher Reactor Engineering
Location: Bangalore
Eligibility:
Ph.D. or M.Sc. degree in Applied Chemistry, Process Engineering or similar discipline with a strong modelling background.
Deep knowledge and understanding of reactive multiphase fluid flow, heat and mass transfer, electrochemical flows, multiscale modelling techniques, kinetic model development, reactor design and chemical process modelling.
Expert in MATLAB, C and other programming languages, process modelling tools like ASPEN, commercial Computational Fluid Dynamics software packages like Ansys Fluent, Star-CCM+, OpenFOAM or COMSOL.
A proven track record of more than 3 years of experience solving practical reactor engineering problems.
A demonstratable working attitude that puts first priority on safety.
A team player with good oral and written communication skills.
Job Description:
You will be part of the global Fluid Flow and Reactor Engineering team with staff in Houston, Amsterdam and the largest group in Bengaluru. The Bengaluru team is expected to nearly double in size in the coming few years. Your colleagues have mostly Ph.D.s with a modeling or experimental background in the areas of fluid flow and reactor engineering who make use of advanced computational tools and state-of-the-art experimental equipment to carry out their own R&D activities, support other research groups within Shell, and provide the world-class differentiating capability to projects and assets across the globe.
The research scientist reactor engineering is responsible for carrying out independent projects in the area of reactor engineering from the identification of the work that needs to be carried out to the execution, reporting, and implementation of the solution with the customer. These projects vary in length and complexity from 1 day of work carried out alone to several months of work carried out in collaboration with a cross-discipline global team.
The global Fluid Flow and Reactor Engineering team has an excellent track record in adding value to Shell businesses and you will be instrumental in growing the contribution from Bengaluru over the coming years.
This role reports to the global manager Fluid Flow and Reactor Engineering, located in Bengaluru.
Responsibilities:
Carrying out all activities with safety as the first priority (Goal Zero).
Executing technical services in the area of reactor engineering to Shell assets as an independent contributor. The services will consist of reactor engineering, chemical reaction engineering, Computational Fluid Dynamics analyses, running of Shell proprietary codes, and high-level analyses.
Reporting of the results in a presentation of the report that is actionable for the customer and supporting the customer in the implementation of the solution.
Execution of an R&D program in the field of reactor engineering under direct control including tracking progress against milestones and agreed deliverables
Editor's Note: Shell Chemistry Research Scientist Shell Chemistry Research Job, Chemistry Sr. Researcher Job, Chemical Science Job, Phd Jobs @ Shell Technology, Researcher Post Vacancy. Senior Researcher Post vacancy at Shell. Chemistry jobs at Shell, Shell jobs, Shell technology jobs, Chemistry jobs 2019, Subscribe to Rasayanika for latest chemistry and Pharma jobs, Follow us on Facebook.