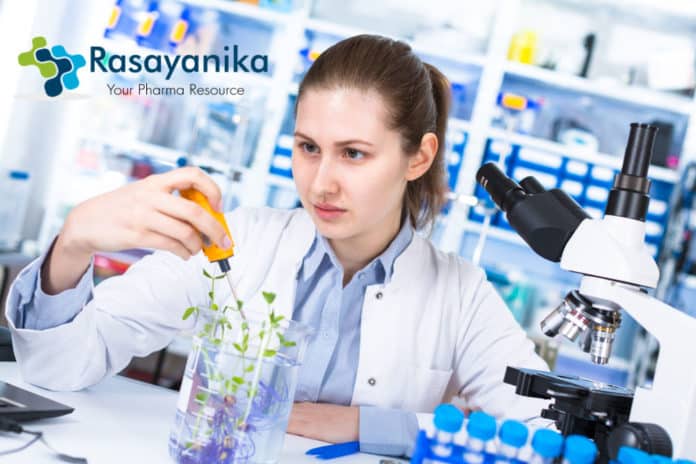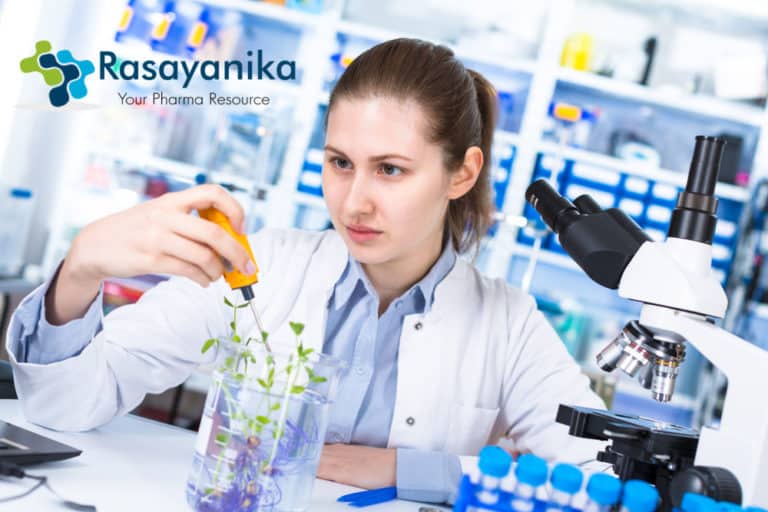 Jubilant Trainee Chemist Job Opening – Bsc Trainee Chemist Post
Jubilant Trainee Chemist Job Jubilant Generics Limited. MSc Job. Chemist Job. Application is invited along with complete bio-data for the one post of Officer. Interested and Eligible candidates may apply Online. Check out all the details on Rasayanika.com.All the latest jobs related to chemistry & Pharma can be found.
Location: Nanjangud – Plant, IND
Company: Jubilant Generics Limited
Function: Manufacturing
Job Description:
Position Production Chemist
Grade: 6
Business Unit / Function
Unit: API Department: Production
Location Nanjangud
Reports to Executive – Production Manufacturing
Summary of Job
(Purpose/ objective of the job Department organogram to be enclosed)
To effectively produce quality products meeting regulatory requirements utilizing the technical expertise on machine operation & its maintenance.
Key Responsibilities
(Performance Indicators)
Operation and Cleaning of Equipment used in the process area.
On line monitoring of the environmental conditions in the process area.
Troubleshooting of the equipment during process.
BMR / BPR filing during process area.
Calibration and verification of the balances used in the process area.
Dispensing of Raw and packing material.
Maintaining the daily logs of the process area.
Manufacturing and packing of the products as per BMR / BPR.
No. of Reportees NA
Qualification & Experience Trainee – BSc
Key Competencies ( Technical, Functional & Behavioral)
Handling of production equipment.
Documentation capabilities like filling of BMR / BPR etc.
Knowledge of basic cGMP
Editor's Note: Chemistry Job-Opening – Chemist, Chemistry job opening 2019, Msc Pharmacology jo opening 2019, Pharmaceutical science jobs Subscribe to Rasayanika for latest chemistry and Pharma job openings, Follow us on Facebook for latest updates.