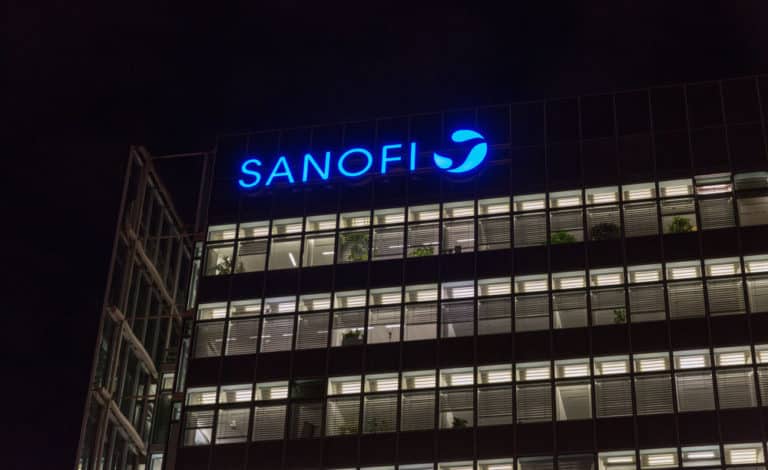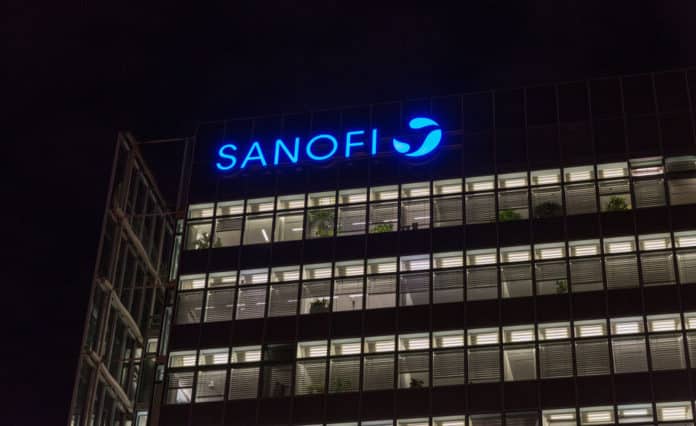 Sanofi Chemistry Executive Job Opening 2019 – Apply Online
Sanofi Chemistry Executive Job  Sanofi Executive Job. Career at Sanofi. Pharma Candidates with master's degree are encouraged to apply online at Sanofi for Executive vacancies that are available. Sanofi is hiring Chemistry candidates for Officer vacancies. Interested candidates may apply online.
Job Title: Executive – Project & Plant Maintenance, Chemistry
Location: Ankleshwar
Education / Experience
B. E. / B tech ( Chemical).
3-5 Years of related experience and/or training in Active Pharmaceutical Ingredients (Preferred) Chemical, PSM, cGMP, Process and equipment validation.
Technical skills & Competencies / Language
Technical knowledge
Resourcefulness
Project Engineering
Analytical skill
Computer proficiency
Problem solving skill
Mechanical design
Communication skill
Pressure vessel code
Time management
Pumps & mechanical seals
Process engineering knowledge
Assertiveness
Team working
Generic Job Purpose
Participate in planning and implementation of various projects taking due care of complete project management start from feasibility to commissioning & qualification, adhering to statutory, EHS and GMP requirements with an objective of optimum project cost and satisfaction of user's requirement.
Process engineering support & debottlenecking, productivity improvement, energy conservation initiative.
To ensure compliance to EHS/GMP requirements in API plants at Ankleshwar. To support for planning & execution of improvement and up gradation projects for plants and facilities.
Qualification & validation of Plant Equipments and utilities like Water, Nitrogen and HVAC system.
To maintain plant, facility & equipments, to ensure minimum downtime and maximum equipment availability.
To Plan and execute preventive maintenance program.
To allot day to day maintenance jobs to technicians and supervise the jobs.
Documentation like preparation or revision of SOPs, tracking of work orders etc.
Spares parts management. Inventory control of spares. Indenting for purchase of spares.
​KEY ACCOUNTABILITY:
To support plants for Process engineering, productivity & process improvements initiative.
Accountable for troubleshooting and solving engineering problems with processes or equipment already in operation.
Carry out Qualification of Equipment in API Plant. Ensure technical compliance & maintain / improve existing documentation system.
Ensure compliance of all technical activities as per established operating procedure.
Plan and execute capital and baseline projects, Co-ordinate with production, quality, HSE including technical purchase for capital procurement.
Execution of various out sourcing jobs like fabrication, painting, carpentry, insulation jobs through various contractors.
Controlling and monitoring service & repair expenses as per annual maintenance budget and capital expenditure as per approved budget.
Participate in preparation of energy budget and calculation of energy requirement.
Prepare and maintain documents pertaining to EHS/GMP/Statutory/ISO requirement
Maintain preventive maintenance, breakdown maintenance records and update history cards.
Preparation, training and execution of various standard operating procedures for engineering activities related to API facilities.
Supports the site Process Safety Management (PSM) program and is an active member in the design and analysis of change by participating in the design review and change control process.
Design systems/ Processes based on input of user requirements.
Ensures proper sequence of operation and prepares specifications and operating instructions for processing equipment as per user requirements.
Participates in Process Hazard Analysis (PHA) and Pre-Start-up Safety Reviews (PSSR) for high risk activities subject to PSM.
Coordinates, trains and supervises outside contractors at the site to ensure safe work practices and compliant conformance to Safety and Environmental policies.
Prepare and maintain documents pertaining to EHS/GMP/Statutory/ISO requirement.
Ensure compliance with EHS/GMP/Statutory requirements.
Supporting plant in identifying de bottlenecking area for the purpose of capacity and yields improvement in plants.
Actively supporting continuous improvement and capital plan development.
Calculates and organizes data for complex process flow sheets including instrumentation and control considerations; models processes and unit operations.
Co-ordinate with central support function for electrical / instrumentation / civil / energies related jobs. Support for Vendor development activity for spares parts and equipment.
Prepares and reviews Process and Instrumentation and Control Diagrams for key process improvements/changes. Checking vendor drawings to ensure design accuracy and compliance specifications.
Conducts tests and measurements throughout stages of production to determine control over such variables as temperature, density, pressure and viscosity in support of process improvement initiatives.
Ensure proper management of various drawings like P&ID, Layout, OEM drawings etc.
Ensure review and updating at regular intervals.
Ensure safe working procedure & instructions followed by contractors / technicians in plants.
Carrying out any other assignments or projects as per the instruction of the Dept.
Head to meet with the organizational objectives and priorities.
Identifying and correcting unsafe conditions or behaviors and promptly reporting other potentially hazardous situations.
Editor's Note: Career at Sanofi Msc Chemistry and M. Pharma Post Vacancy at Sanofi. Msc Chemistry jobs, Chemistry jobs 2019, Msc jobs, Chemical Science jobs, Pharmaceutical Science jobs 2019, Subscribe to Rasayanika for latest chemistry and Pharma jobs.
Upload your CV to Rasayanika Talent Pool