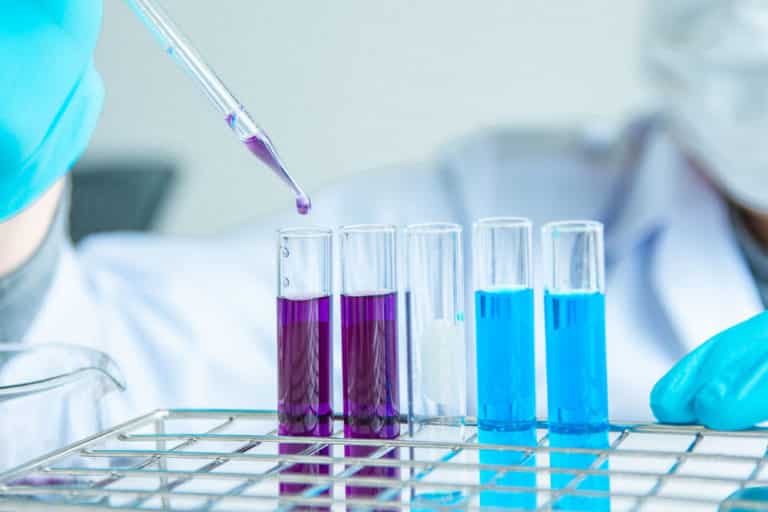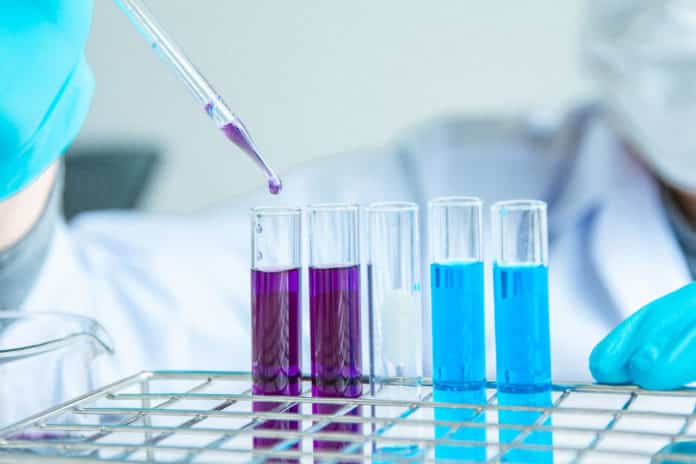 Chemistry phase synthesis Scientist Job Opening @ Jubilant
Chemistry phase synthesis Scientist BSc Chemistry. MSc Scientist. Research Job. Application is invited along with complete bio-data for the one post of Associate. Interested and Eligible candidates may apply Online. Check out all the details on Rasayanika.com. All the latest jobs related to chemistry & Pharma can be found.
Job Title: Scientist
Eligibility: Msc Chemistry/M phrama
Experience: 3 – 7 Years
Location: Gajraula
Salary: INR 3,50,000 – 8,50,000 PA.
Job Description
Job description of Scientist [vapor phase synthesis]
Preparation and modification of heterogeneous catalysts for vapour and liquid phase synthesis. Synthesis of heterocyclic compounds in vapor phase using heterogeneous catalyst.
Interpretation by characterization of catalyst samples using different tools and technique viz XRD, TG, DSC, SEM, Malvern particle size analyser, BET surface area & pore volume analyser, TPD, TPR, etc.
Screening of in house developed heterogeneous catalyst samples, by carrying out performance evaluation in lab fixed bed and fluidised bed reactor.
Isolation and purification of product by simple and atmospheric / vacuum fractional distillation at lab/ pilot scale.
Literature search and its summarization on assigned R&D projects.
Process route selection based on literature summary and its feasibility study.
Carry out experiments applying DOE and complete it in the given timelines.
Preparation of project report after completion of lab/pilot study.
Plant / business support work as per need.
Salary: INR 3,50,000 – 8,50,000 PA.
Industry: Chemicals / PetroChemical / Plastic / Rubber
Functional Area: Medical, Healthcare, R&D, Pharmaceuticals, Biotechnology
Role Category: R&D
Role: Research Scientist
Employment Type: Full Time, Permanent
Editor's Note: Associate Job Jubilant Chemistry Research Scientist Chemistry jobs, Scientist Job Opening @ Jubilant. Jubilant Life Science job opening 2019, Chemical Science job opening 2019, Subscribe to Rasayanika for latest chemistry and Pharma job openings. Follow us on Facebook for the latest updates.
Upload your CV to Rasayanika Talent Pool