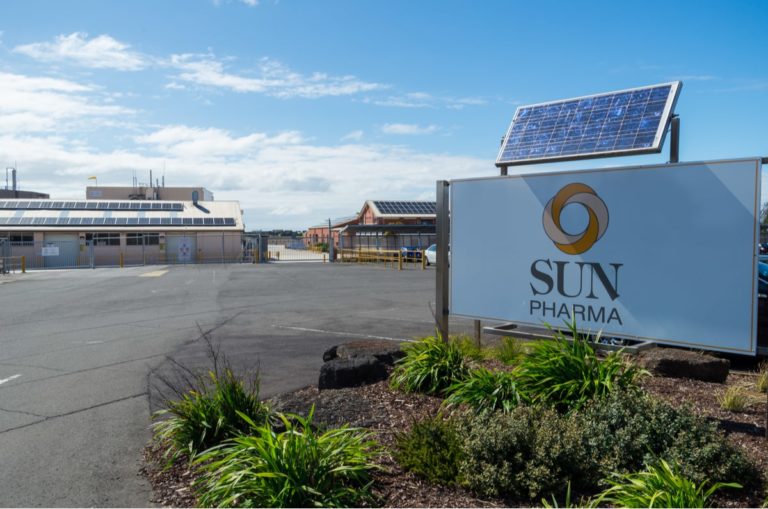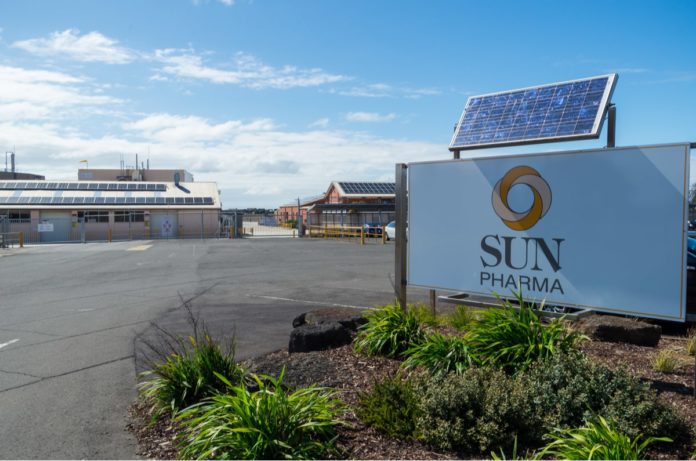 Sun pharma exempted from price-control by NPPA
The National Pharmaceutical Pricing Authority has exempted Sun Pharmaceutical Industries' anti-cancer drug gemcitabine hydrochloride injection from price control in its last meeting.
The approval for the ready-to-use infusion bags anti-cancer gemcitabine hydrochloride injection. It exhibits anti-tumor activity and is also used to treat various kinds of cancer.
Under paragraph-32 of the Drug (Price Control) Order- 2013, the NPPA can exempt drugs from price cap which are either new or have a new delivery system that is developed through indigenous researches.
Sun Pharma got approval for gemcitabine hydrochloride anti-cancer injection of 10mg/ml strength is ready to use infusion bags of 120ml, 140ml, & 160 ml.
While the Standing National Committee on Medicines came forward with the concerns that there were no clinical studies to suggest that this product offered significant therapeutic advantage and increased efficacy when compared to other forms of the drugs, NPPA committee pointed out that increased therapeutic advantage & efficacy were no pre-conditions for getting price cap exemption for new drugs, as per the minutes.
NPPA oversees the revision of the National List of Essential Medicines, which are drugs that come under price control.
As per information on the NPPA official website, Sun Pharma sells gemcitabine 200mg powder for injection at ₹1,231.65 per pack.
The NPPA committee on 30 October also deferred its decision to exempt a cardiac stent developed by Meril Life Sciences from price control pending review of its efficacy as well as its concerns raised over the safety.
Meril Life Sciences Pvt. Ltd. had filed a plea for the exemption of bioresorbable vascular scaffold system MeRes.100, which dissolves naturally in the body, from the NPPA price cap.
After the All India Drug Action Network raised both health & safety concerns regarding the usage of the stents, the matter was then referred to the Drug Controller General of India, Director General of Indian Council for Medical Research & the health ministry.
Editor's Note: Sun pharma exempted from price-control by NPPA. Sun Pharma's Anti-Cancer Drug Exempted From Price Cap. anti-cancer drug gemcitabine hydrochloride injection.
Upload your CV to Rasayanika Talent Pool