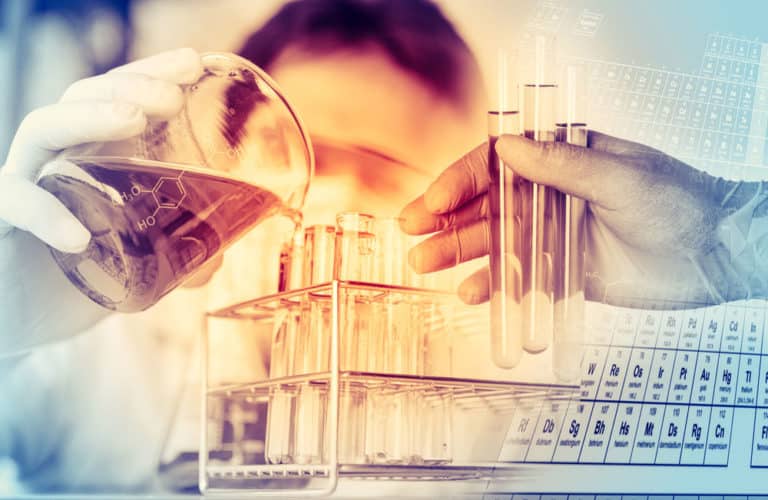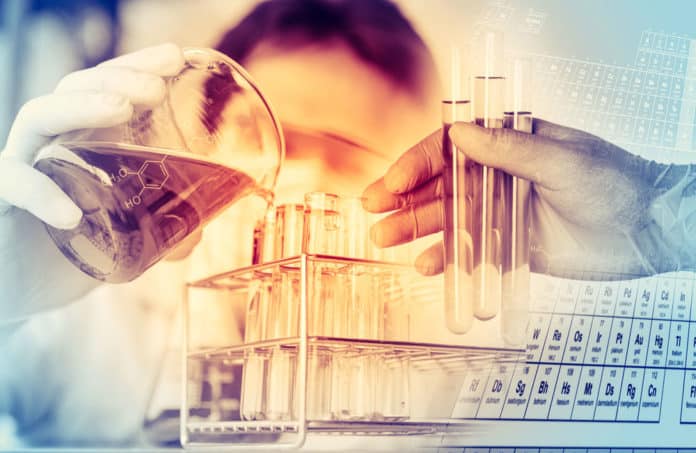 Activa Msc Chemistry Research Assistant Job Opening
MSc Chemistry Research Assistant. Activa is looking for a high-energy, creative, and ambitious technician to join our team. We are recruiting an Assistant to work with our scientists and engineers and maintain the laboratory. Check out all the details on the same below:
Job Title: Post Graduate Research Assistant – Next Gen batteries
Eligibility:
Master's Degree in Chemistry, Chemical Engineering, Material Science.
1-3 years of experience in solid-state battery materials, electrodes, cell performance, and abuse characterization.
Electrochemical test equipment experience is required: multimeter, potentiostat, galvanostat, frequency response analyzer, multi-channel battery tester setup, and operation is expected.
Ability to efficiently communicate with technicians, scientists, and engineers.
Ability to work efficiently in a multitasking, rapid-cycle development environment.
The Ideal Candidate will be
Smart. You're a top-performing teammate. Curious. You ask why, you explore, you're not afraid to introduce and defend a crazy idea.
Working with agile methodology.
Strong communication skills to collaborate with various stakeholders.
Ability to discuss and explain design options.
Detail-oriented, Critical thinker and Team spirit.
Be energized at the prospect of working on software that improves people's lives
Experience in a Startup environment.
Should have experience working in Agile (Scrum) environment.
Problem solver and customer-centered.
Good time-management skills.
Be smart about choosing between fast and right.
Problem solver and customer-centered.
Good time-management skills.
What you get
Tour of Mastery: Expand your abilities in prototyping and bringing the cutting edge to life.
Please include
Your Resume, LinkedIn Profile and/or GitHub link and online portfolio showcasing your work.
Company Perks…
Competitive compensation and ESOPs.
PF, Family Medical, Personal Accidental Insurance, and group insurance.
Free daily catered lunch
A fully stocked snack cupboard to make strategy sessions great.
You will learn more in your first 3 months than you probably ever have before
Growth is #1 priority, that includes your career
Fun company outings.
Casual dress code.
Editor's Note: Activa Msc Chemistry Research Assistant Job Opening @ Activa, Chemical science job openings 2019, Chemistry jobs at Activa, job openings at ActivaSubscribe to Rasayanika for latest chemistry and Pharma job openings. Follow us on Facebook for latest updates.