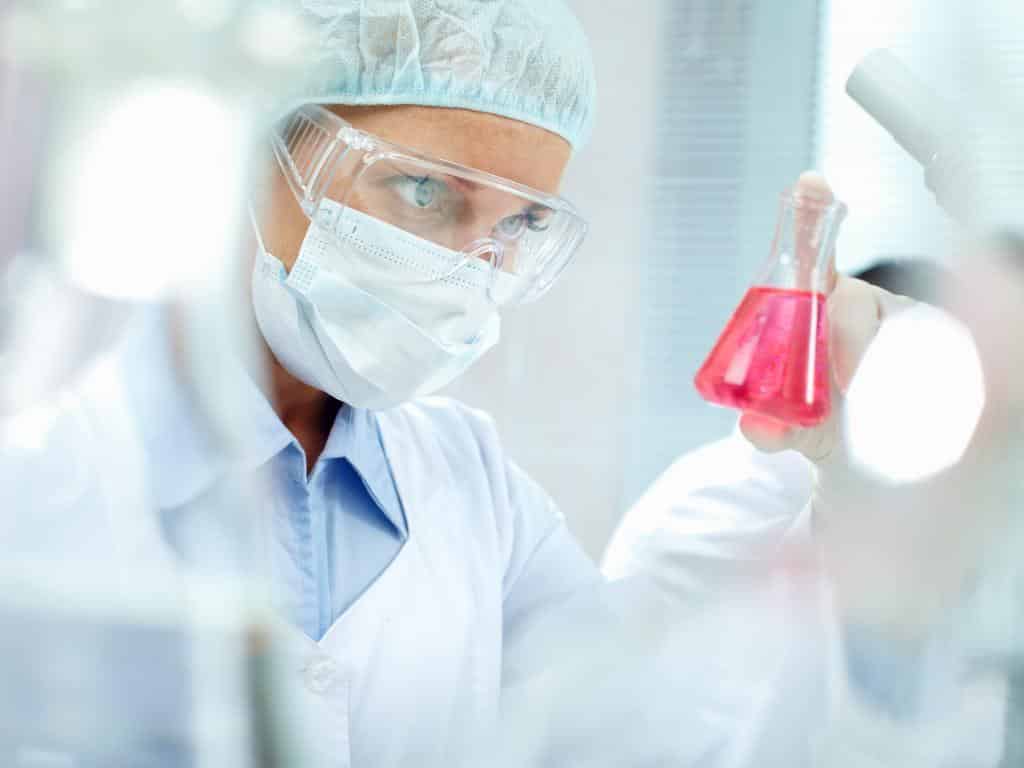 Panacea Biotec
Panacea Biotec is a leading research based Health Management Company. We are engaged in research, development, manufacture & marketing of Vaccines, Bio-Pharmaceuticals and Pharmaceuticals (Rx & OTC) of international quality and Health Services. All Panacea Biotec plants are accredited by international agencies and they follow current Good Manufacturing Practices, as per WHO guidelines.
We offer stimulating work environment & a career that spells growth. In tune with our plans, we require young, aggressive, dynamic, high performing and result oriented professional.
Job Title:    Assistant Manager / Deputy Manager
No. of Posts:   1
Age Limit:   30-40 years
Job Description/Nature of Work:  
1. Selection of appropriate Primary as well as Secondary packaging as per the product requirements or given by Marketing.
2. Improvement of the packaging, Investigation of market complaints,Conducting trial of packaging materials at plants.
3. To prepare technical text matters for labels, cartons, etc. to check art works, proofs,packaging material samples as per the specifications.
4. To prepare packaging specifications, GTP and Packing TD, Vendor Development.
5. Uploading BOM in SAP.
Qualifications: 
8 to 10 years
MSc / MPharm