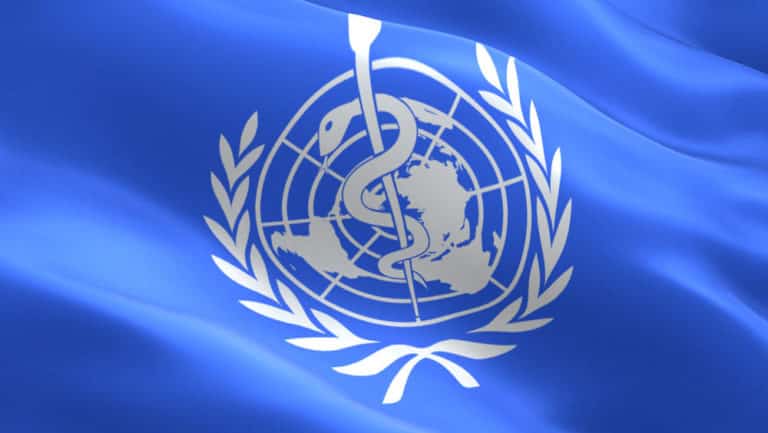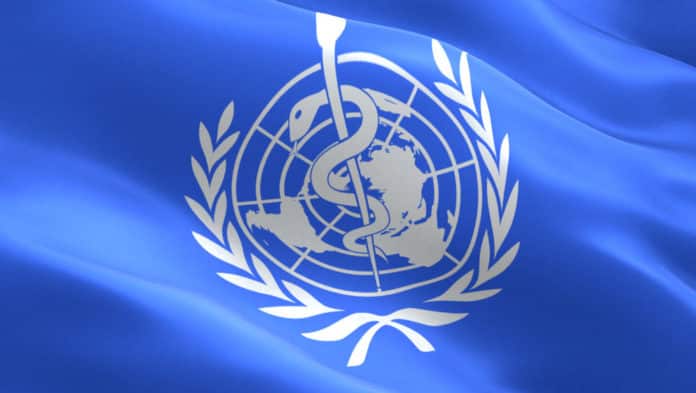 WHO Exclusive Pharma Internship Opportunity – Apply Online
WHO Exclusive Pharma Internship World Health Organization Pharmacy. Interested candidates can apply online for the World Health Organization Intern 2019. World Health Organization (WHO) Pharmacy. Pharmaceutical science candidates apply for job posting at WHI. Check out all the details on the same below:
Job Title: Intern_HSD_EDM_KT – (1904486)
Grade: No grade
Contractual Arrangement: Intern
Contract duration: 6 months
Primary Location: India-New Delhi
Organization: SE/HSD Department of Health Systems Development
Schedule: Full-time
REQUIRED QUALIFICATIONS
Education
Have in the last six months completed full-time studies (Bachelor's level or equivalent) in pharmacy, medicine, health science, public health, health economics or health policy and related studies at a university or equivalent institution prior to commencing the assignment;
Or be enrolled in a course of study at a university or equivalent institution leading to the formal qualification (applicants who have already graduated may also qualify for consideration provided that apply to the internship no later than six months after graduation).
Skills
Core competencies
• Team work
• Respecting and promoting individual and cultural difference
• Communication
All interns should be able to demonstrate the following skills in line with the WHO core competencies:
• Communicating effectively orally and in writing
• Showing willingness to learn from mistakes
• Producing and delivering quality results
• Working collaboratively with team members
In addition, interns need to be familiar with commonly used computer programmes, such as Word, Excel, PowerPoint. Knowledge of specialized computer programmes, for example, statistical software such as XLStat may be an advantage.
Experience
Depending on the area of interest, the below experience may be needed and/or would be an advantage.
• Experience in research and/or in drafting reports
• Experience in the subject area through academic work or research
• Field and/or developing country experience
• Experience with data analysis, statistical packages and interest in the design of graphical display and analysis of health information in an international comparative perspective, such as for health system performance assessment
• More specific experience such as specialized computer programmes
IMPORTANT NOTICE: Please note that the deadline for receipt of applications indicated above reflects your personal device's system settings.
Objectives of the Programme
Health system strengthening for universal health coverage is a priority for all countries in the WHO South-East Asia Region, and this has been reinforced by the recent international endorsement of the Sustainable Development Goals 2016-2030.
The Essential Medicines and Drugs (EDM) Unit within the Department of Health Systems Development contributes to two flagship priority areas of work in the South East Asia region:
1) "Universal Health Coverage(UHC) – with focus and essential medicines and health workforce" and
2) "Building national capacity for prevention and control of antimicrobial resistance".
In the context of these flagship priority areas the WHO South-East Asia Region Regional Office has identified 5 strategic priority areas of work on:
1. Facilitating collaborative medicines procurement to improve access to quality and affordable medicines
2. Strengthening regulatory collaboration between countries in medical product regulation
3. Increasing national capacities to use intellectual property and trade rules to improve access
4. Improve the use of antibiotic through sustained focus on antimicrobial stewardship
5. Strengthen the monitoring of access to medicines
To support these strategic areas of work the main objectives of the EDM unit are to:
• Provide technical assistance/ backstopping to the South-East Asia Member States and WHO country offices in development and implementation of national medicines and medical product related policies, strategies and regulations and strengthening national pharmaceutical system to move towards UHC with improved access to medicines and other health technologies;
• Provide support for increasing national capacity in the above areas.
• Support the production of regional and global public goods on access to medicines, including production of biennial regional status report.
• Coordinate and ensure necessary linkages within and across departments of the Regional Office and the organization to ensure comprehensive approaches to address above agenda.
Description of Duties
Under the supervision of a technical expert in the respective area, interns are assigned a project based on agreed terms of references and in line with their skills set. These terms of references typically include some or all the following responsibilities:
• review the literature and summarize information on monitoring availability, affordability, accessibility of essential medicines.
• undertake web research and data collection on specific subject area to support country and regional reports
• participate in the development of tools and guidelines aimed at promoting optimal use of antimicrobials
• assist in drafting, formatting and editing EDM policy briefs, tool kits, guides/manuals, hand-outs, brochures and reports
• assist in organizing workshops, meetings, conferences, events
• participate in on-going departmental projects
Closing Date: Oct 30, 2019, 10:59:00 PM
Editor's Note: Pharma Internship Opportunity – Apply Online, Pharmaceutical science candidates job opening 2019, Pharmacy Internship programme 2019, Subscribe to Rasayanika for latest chemistry and Pharma job openings. Follow us on Facebook for the latest chemistry and Pharma jobs.