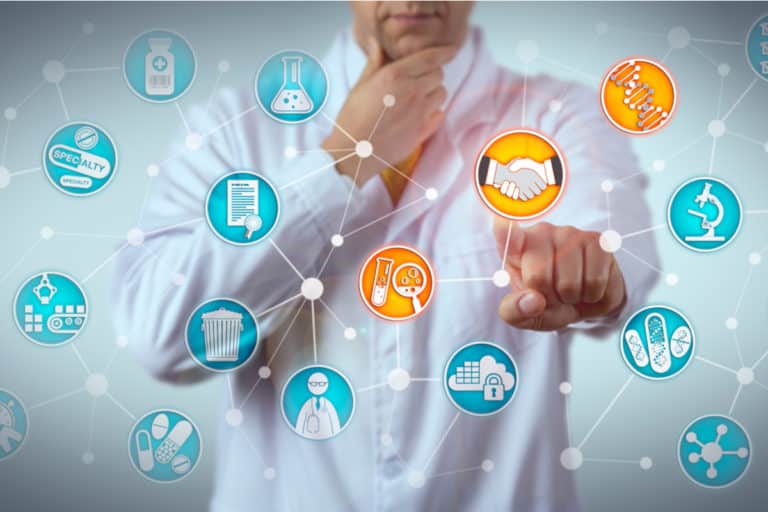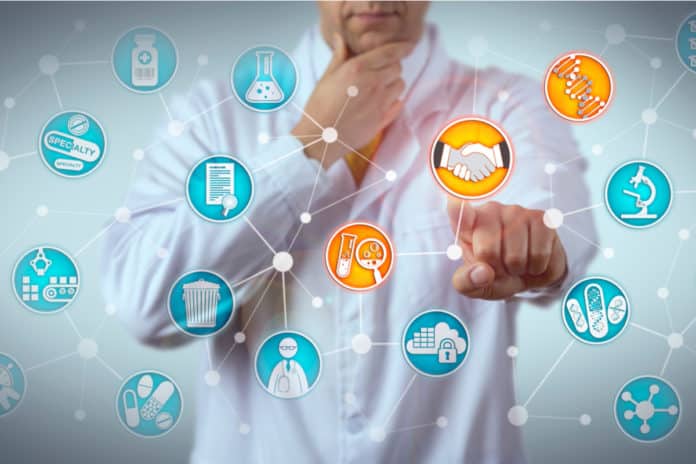 New algorithms for Biopharmaceuticals
Biopharmaceuticals are necessary, life-saving tools. The process for making them is time-consuming and expensive, particularly when it comes to the process of purification. It is the removal of unwanted elements like proteins, viruses, and DNA.
A team of biological engineers at Rensselaer Polytechnic Institute has developed a method that cuts down the amount of time needed for the purification process. This lays the groundwork for faster, cheaper drug production.
The study was recently published in Biotechnology and Bioengineering
Steven Cramer, who led this research, said that scientists are developing new technologies, processes, and modeling techniques for efficient engineering processes for drug development. Steven is a professor of chemical and biological engineering at Rensselaer.
New Algorithms for Biopharmaceutical- Principle Behind The Technology
The Development Phase is the process of choosing the right purification process to be used on a biopharmaceutical. In this study, Steven Cramer and his team of scientists showed that they could cut down a significant amount of time that the process takes. This may take from months to days. This can be achieved with the help of screening methods and computer algorithms the Rensselaer researchers have developed.
These screening methods have been developed by after the researchers collected a large amount of data and created a database. The database enabled the researchers to develop computer algorithms to rank which sequences of chromatographic processes will work best during the purification process.
Cramer said that due to the New Algorithms for Biopharmaceutical, the scientist was able to develop an overall process in one week. His team found that when they implemented the procedures suggested by the computer, it worked out perfect in the laboratory.
The successful results of New algorithms for Biopharmaceuticals suggest a new platform-like approach for rapidly designing purification processes in the drug development process.
Upload your CV to Rasayanika Talent Pool