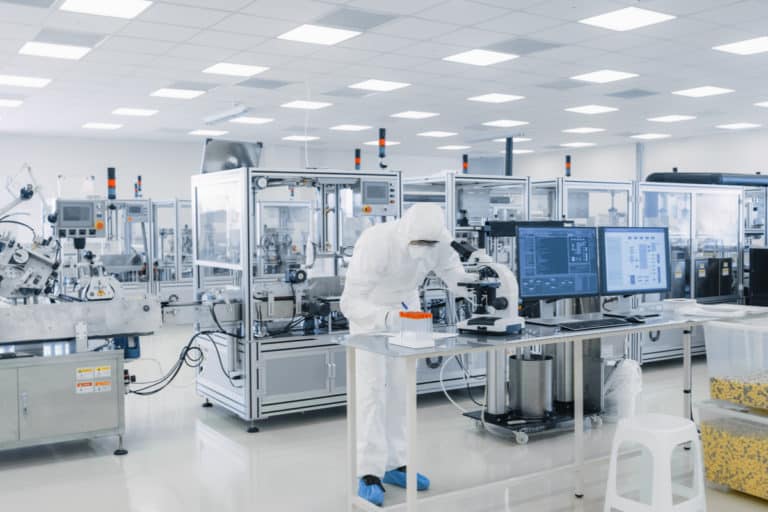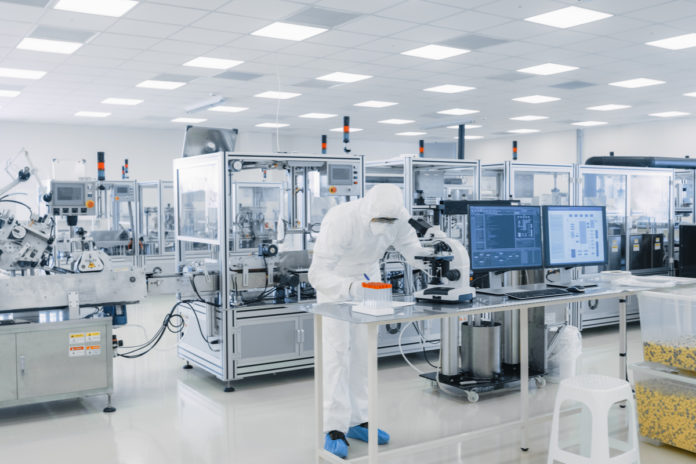 Indian pharmaceutical Companies In Profit
First-quarter FY20 revenues of 10 leading pharma firms rose by about 13.3% from last year.
The June quarter results of Indian pharmaceutical firms were positive, reflecting that the top companies are on a path to recovery.
They also focused on cost control, which resulted in Ebitda margins. This led to the expansion of the Ebitda margins by 98 basis points year-on-year to 20.7%. Ebitda is earnings before interest, taxes, depreciation, and amortization. Net profit of these companies rose 22.7%.
Pharma Analysts note that the slightly better performance of the pharma companies comes following easing situations in the US generics market. The high-pricing pressure that marred the firms' growth in the US seems to be softening.
The good thing is that channel and distribution partners in the US have been consolidating, leading to some easing in pricing. Also, Indian pharma companies are trying to sweeten the revenue pie by rolling out new drug application products in the US. A stable currency and new drug launch have compensated for some of the generic price erosion.
Indian pharmaceutical Companies In Profit- The key Reasons
Krishnanath Munde, a pharma analyst at Reliance Securities Ltd., says that the results have been a mixed bag for pharma companies. Performance of Indian pharma companies has also improved in the US with multinational companies moving out of non-viable products.
The domestic business has been a mixed bag as well. The Revenues of some of the Indian pharma companies grew in low-double digits, particularly Sun Pharmaceutical Industries Ltd, Glenmark Pharmaceuticals Ltd, and Lupin Ltd. Growth in the generic-generic business, where there is less pricing power, seems to be slow but has still kept margins healthy.
The impacts of the Jan-Aushadhi stores has not been much in the past quarter but could pose some competition in the future. Overall the growth of the pharma companies has shown a positive outlook with most pharma firms expecting revenue growth of about 10%.
Drug development and launches differ from pharma company to company. This would be a key factor to watch out for from an investment perspective.
Author: Rahul Mishra
Upload your CV to Rasayanika Talent Pool