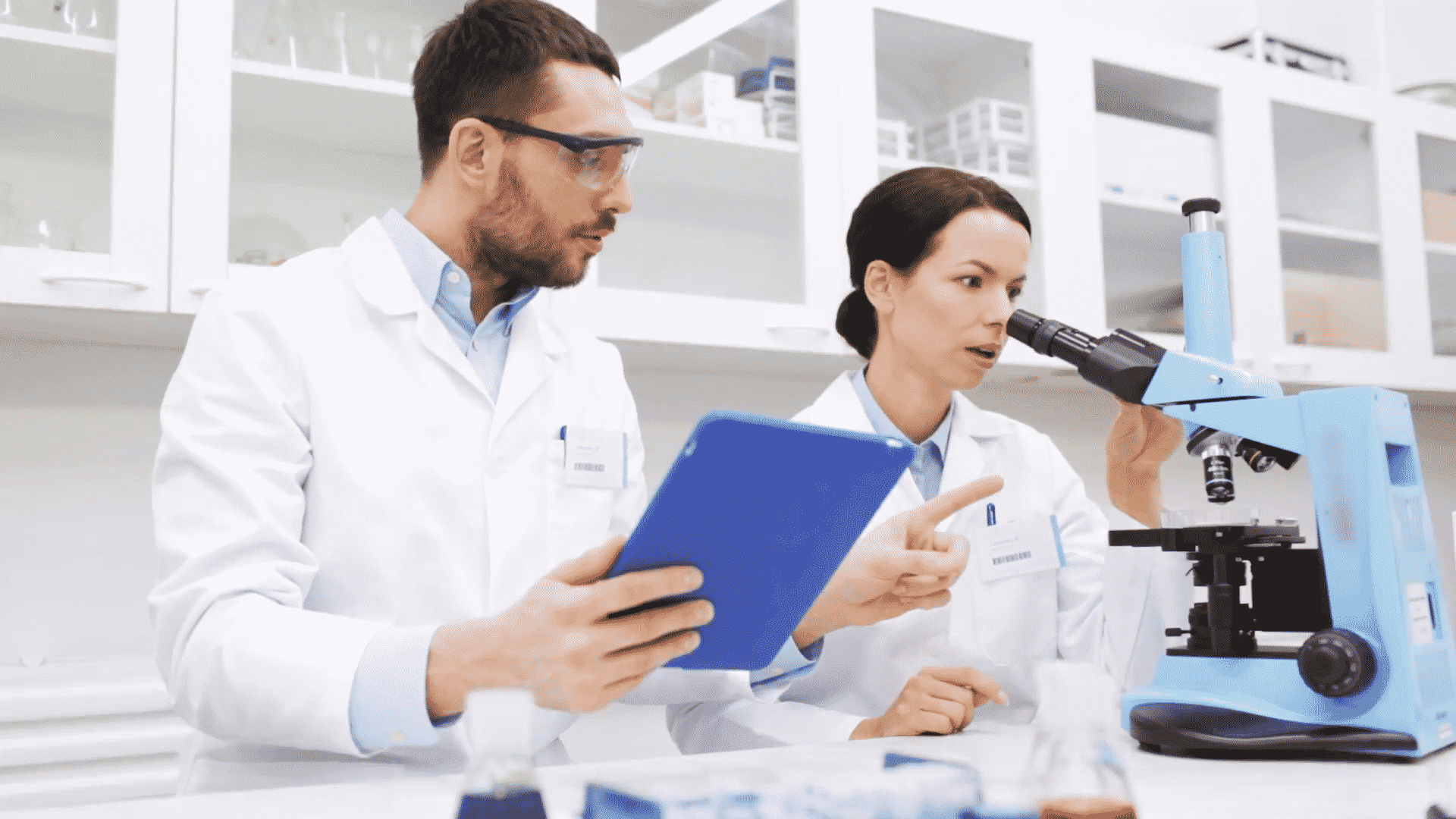 Novartis
As a science-based and patient-oriented healthcare company, we strive to be a global leader in growing areas of healthcare. Following a corporate transformation Novartis globally is focused on three divisions with global scale and innovation power – pharmaceuticals, eye care and generic medicines. This has strengthened the future growth prospects of the company.
Job Title:  Regulatory Associate-II
Job ID: 224925BR
Job Description:  
Develops operational excellence in all activities relating to maintenance of DRA business for marketed product portfolio in AMAC/LACan, including but not restricted to licence renewals, site transfers, and other critical activities 2. Ensures excellence in planning & productivity for timely delivery of critical regulatory materials including renewals, registration samples & certificates for AMAC/LACan and other regions (as per requirements). 3. Co-ordination with Global Translation Services for translation of required regulatory documents especially for LATAM countries. 3. Provides operational support for DRA AMAC/LACan regulatory compliance activities. 4. Delivers operational support to regulatory activities related to new product planning, for the AMAC/LACan region. 5. Independent procuring of various regulatory documents needed to achieve submissions in collaboration with other functions within Novartis and outside such as a) TRD, Reg CMC, Global labeling etc for renewals b) SCM, All pack for samples c) HAs such as Swiss medic/ Consular Services for certificates 6. Maintenance of up-to-date country requirement list and renewal plan by conducting need-based surveys 7.Co-ordinate for GMP,TSE and MA documents with the relevant sites and negotiate the delivery of approved technical source documents in accordance with submission timelines. 8.Identify content, quality and/or timeliness issues with source documents, or any other potential authoring issues that may impact submission quality or timelines.
Qualifications:  Graduate or Post Graduate in Pharmacy – 3-5 Yrs English Responsible for delivery of critical regulatory elements impacting marketed and new products (across Gen Med & Onco) covering approx. 100 countries in AMAC/LACan and other Regions