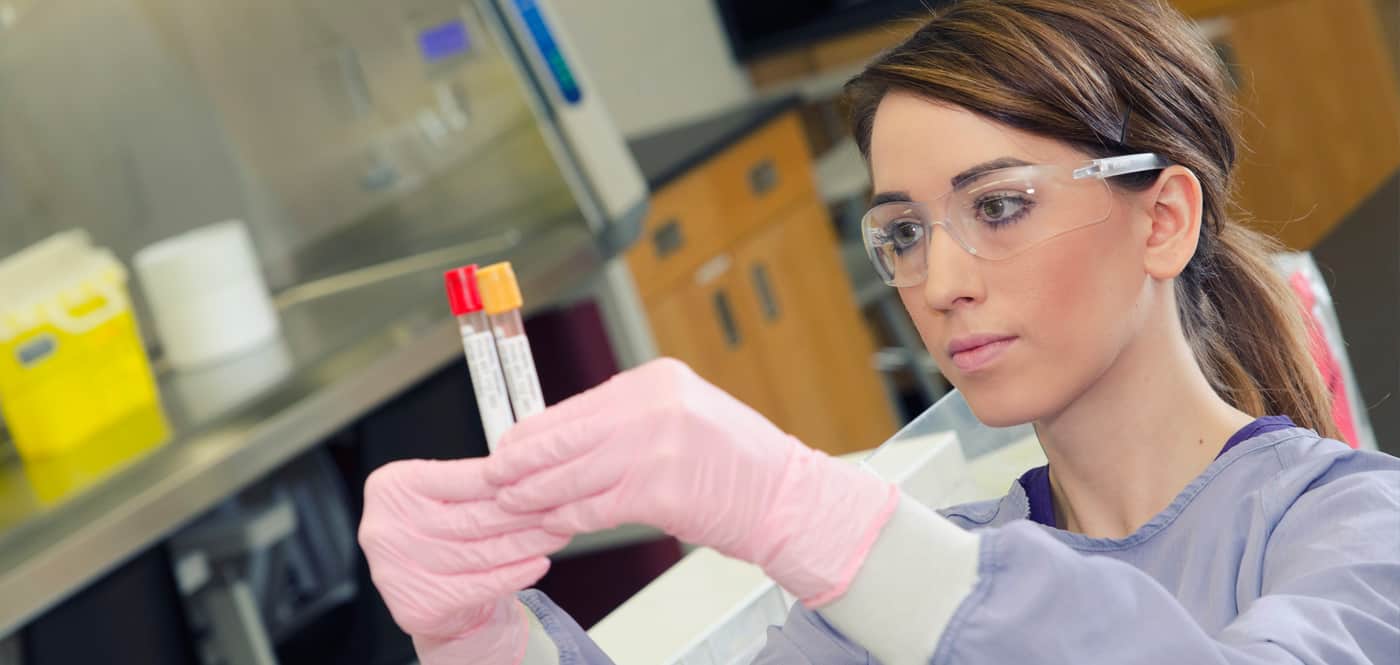 R&D Job @ Unilever | Bar Format Scientist Position for Chemistry Candidates
Unilever 
No matter who you are, or where in the world you are, the chances are that our products are a familiar part of your daily routine.
Every day, around the world, people reach for Unilever products. Our brands are trusted everywhere and, by listening to the people who buy them, we've grown into one of the world's most successful consumer goods companies. In fact, 150 million times a day, someone somewhere chooses a Unilever product.
Look in your fridge, or on the bathroom shelf, and you're bound to see one of our well-known brands. We create, market and distribute the products that people choose to feed their families and keep themselves and their homes clean and fresh.
Job Title:    Product Engineer
Job Description:
Product Engineering is one of the four Genesis Fields within the Personal Care Discover organization. Its purpose is to translate the relevant science generated both internally and externally into real product formats. This is a scientific discipline in itself, requiring deep expertise in material science, colloid science, processing, surface science, and product interaction with biological surfaces.
The Product Engineering team is currently located in Port Sunlight and in Trumbull, and is now expanding to Bangalore. Port Sunlight concentrates on the product science and engineering for the Deo, Hair and Oral categories. Trumbull concentrates on Skin Cleansing and Skin Care. However, there is considerable collaboration between the two, sharing ideas, technologies and best practices. Their common purpose is to create a stream of innovation that delivers benefit-lead technology to the relevant Design teams over the next 0 – 5 years. These technologies primarily take the form of next generation products scaled at least to pilot plant level, but may also include novel claims, as well as Expertise & Authority.  In addition, the Product Engineering team often partners directly with the Design teams to solve critical product-based problems or to provide deeper insight into new products or processes.
This new role will be part of a new team in Bangalore which will be an expansion of the Product Engineering Skin Cleansing effort in Trumbull.
The job holder will be part of an integrated, cross-laboratory team responsible for creating and driving new innovation in skin cleansing product science and engineering, leading a small team of junior scientists. The emphasis will be on Skin Cleansing technologies in both soap bar and liquid formats (hand and body wash), concentrating on the delivery of superior hygiene. This will be tightly coordinated with the broader strategies for these product formats and the strategic direction determined by the two Genesis Field Leaders in Trumbull and Port Sunlight.
Under the guidance of the leader and the relevant technical experts in the PE teams in Trumbull and Port Sunlight, create and drive a science work stream whose aim is to deliver the next generation of benefit-led soft solids (soap bars) and/or liquids (hand and body wash).
Lead and manage a small team of junior scientists and direct their work to meet all technical milestones.
Maintain regular and frequent contact with technical experts and relevant project leaders (particularly those in Trumbull, but including Port Sunlight and relevant GDCs) to ensure an integrated, coordinated effort and the most efficient use of time and resources.
Regularly bring in new approaches and new ideas based upon cutting edge science. Be an integral part of relevant collaboration with externals, and employing emerging new technologies and methodologies in driving the innovation funnel work streams (e.g. in-silico modeling, MIF automation/rapid screening, etc.)
Maintain a C4G mindset, where complexity, resource efficiency, risk taking and speed are all embraced and lived by the team.
Qualifications: 
A Ph.D or M.S. in Chemistry or Chemical Engineering, with a strong understanding of the physical  science bases underpinning personal care products.
Product-centric industrial experience in relevant areas such as material science, surface science and/or process engineering.
A proven track record of project management.
Ability to work effectively across multiple sites and functions. This is particularly important as success depends upon tight coordination with the project leaders and technical experts in the other PE sites.
Ability to present and communicate in a compelling, efficient and effective manner, both cross-functionally and cross-regionally.
Ability to lead, manage and mentor junior scientists.