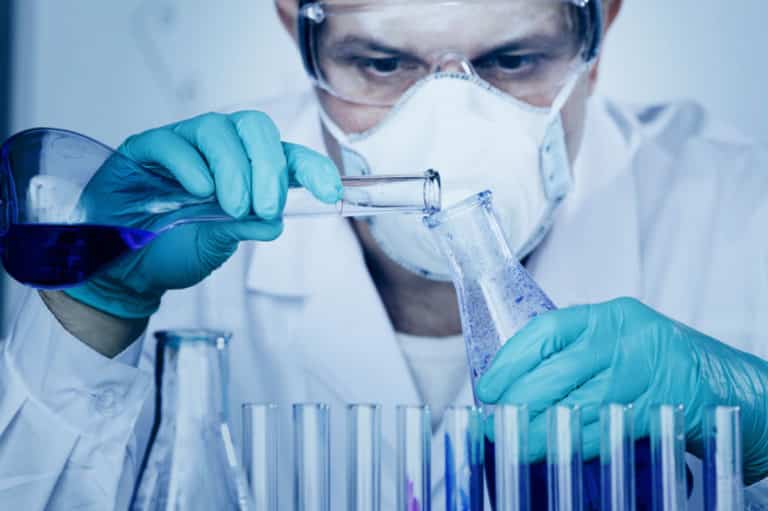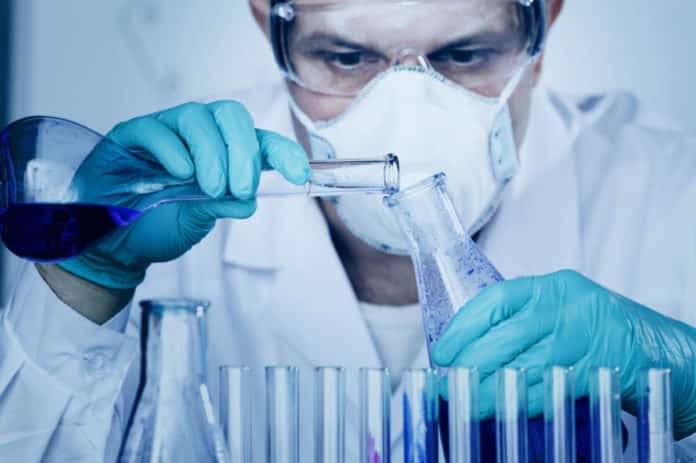 Pharma Quality Executive Job Opening @ Novartis
Novartis Pharma Executive. Novartis.Career @ Novartis. Pharma job opportunity at Novartis.vacancy at Novartis. Interested candidates may apply online. Pharmaceutical Science job opening 2019 at Novartis. Check out all the details on Rasayanika.com
Job ID: 277293BR
Job Title: Executive – Novartis Country Quality
Eligibility:
B. Sc., B.Pharm Postgraduate Diploma added advantage English & Hindi fluent in speaking/writing 2-3 years in QA / QC
Experience: 2 to 3 years
Job Description:
Monitor quality governance and compliance in the Country organization in all GxP related areas (Supply chain, C&F Ware house, Market Compliant, Clinical trials etc) to ensure that all aspects of the operational business comply with cGxP, legal and regulatory requirements and the Novartis Pharma Corporate Quality Manual and Policies. Prevent significant quality issues or regulatory non-compliance which could lead to product stock-out or withdrawal, product approval delays or which would negatively impact the financial performance of the company as well as the reputation.

Ensure implementation, maintenance and upgrading of the local Quality System and Standard Operating Procedures in order to drive compliance of all cGXP and Pharmacovigilance related processes and tasks with local/International regulatory requirements and the Novartis Quality Manual.

Actively involved in ensuring quality governance and quality planning in the Country organization through the establishment and implementation of the annual Quality Plan, appropriate Key Quality Indicators, and Quality Risk Assessments.
Ensure that a local Quality System and Standard Operating Procedures are in place for all GxP related activities and that compliance with cGMP is maintained through training and internal audits.
Ensure that all drug products are released in accordance with the registered specifications and are released to the market in accordance with local regulations and ensure that a respective Change Control procedure is in place. (Batch Release).
Ensure that all aspects of the handling and distribution of pharmaceutical products at Novartis India Limited through Central Warehouse & C & F's comply with the requirements of the Novartis Pharma Quality Manual and Policies and meet all relevant cGMP, regulatory and legislative requirements.
Visit, supervise and co-ordinate CPO Vendors(C&Fs, Stickering site etc) activities and ensure that vendor perform the respective activities are in compliance with Novartis Standards.
Local Quality System continuously updated, as required
No stock-out due to inefficient release procedure
Timely close-out of complaints and investigations
No regulatory problem / action due to inefficient local Change Control procedure
QA audits of material suppliers , recommending upgradations and developing them as alternate vendors
Audit of CPO Vendors and maintain them continuously in cGxP state.
Upload your CV to Rasayanika Talent Pool