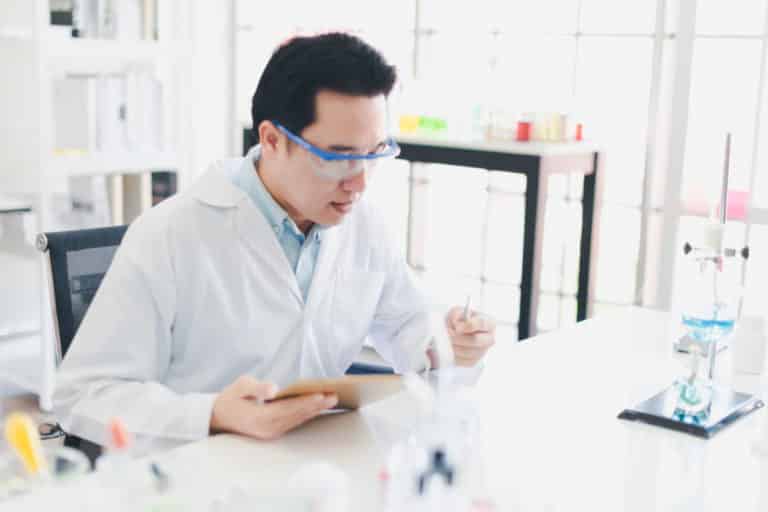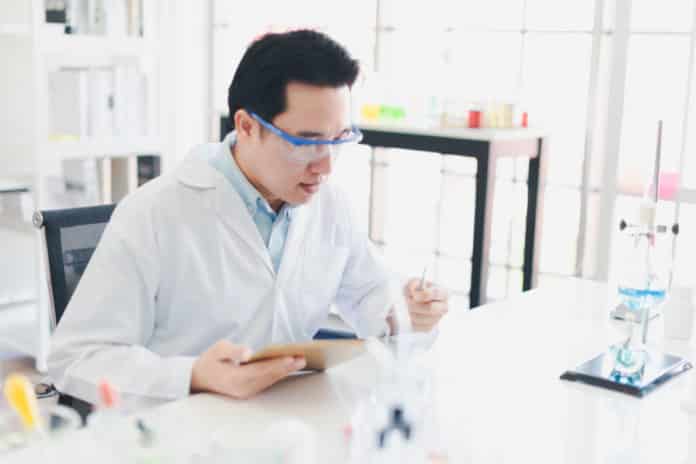 Chemistry Research Scientist Process Research Job @ PI Industries
Chemistry Candidates with master's degree are encouraged to apply online at PI Industries for vacancies that are available. PI Industries is hiring chemistry candidates. Interested and eligible candidates Check out all the details on our website Rasayanika.com
Position Title– Research Scientist – Process Innovation
Level – E1 – E4
Position Purpose
The role holder shall report to the Sr. Team Leader – Process Innovation and shall perform research activities as designing and conducting scientific experiments, analyzing and interpreting results leading to significant value to the business of PI by Process Innovation.
Strategic Responsibilities
Actively imbibing the values and philosophy of PI Industries
Efficient contribution to the overall success of CreAgro Chemistry by driving innovation and team performance according to objectives and targets being set by the Director and Head of Chemistry.
Fullfilling requirements as set by Group Leader and Team Leader, e. g. within specific Research Projects
Ensuring the security of intellectual property for CreAgro (patent applications, ensuring freedom-to-operate)
Updating self with respect to chemistry knowledge through literature scanning to foster innovation
Support the Team Leader with special focus on target setting and constantly seek functional feedback
Operational Responsibilities
Work with the Team to achieve and exceed targets within the frame given by the Group Leader and Team Leader of Process Innovation
Keep self updated on the state of the art in synthetic chemistry development and techniques, while putting specific focus on innovative process research
Continuous documentation and reporting of all research results obtained within the area of responsibility as defined in the SOP / guidelineSeek functional support actively from
Team Leader
Carrying out literature search by use of available tools (Reaxis/Scifinder/Patents etc.)
Carrying out synthetic experiments safely, efficiently, capturing all the experimental procedures and data effectively
Updating the Team Leader on the functional progress/issues of the project on a regular basis
Constructive and active particiption in all technical and functional meetings of the Team
Financial Responsibilities
.
People Responsibilities
Support Team members by providing peer feedback
Foster an environment of knowledge sharing within the Team
Additional Accountabilities:
Maintain healthy working relationships with the related teams and departments in
Process Innovation
Responsible for individual safety
Education Qualification
MSc/PhD in Organic Chemistry from a reputed University / Institute from India or overseas with excellent academic credentials
Work Experience
Good experimentalist with experience in industry for 2-7 years, preferably from Contract
Research Organization (CRO) & Contract Research and Manufacturing Services (CRAMS).
Experience of working in process research
Industry to be Hired from Pharmaceutical/ Agrochemical
Functional Competencies
Knowledge of Organic Chemistry
Ability to efficiently use search engines like Scifinder / Reaxys, etc.
Lab Experience
Ability to interpret analytical data such as NMR
Good experimentation skills
MS Office Skills
Interaction Complexity and Team Work
Internal
Other Chemistry/Analytical Chemistry Team members
Process R&D chemists and engineers
SCM Team
Other support functions
External:
Chemical Logistics
Service Engineers
Upload your CV to Rasayanika Talent Pool