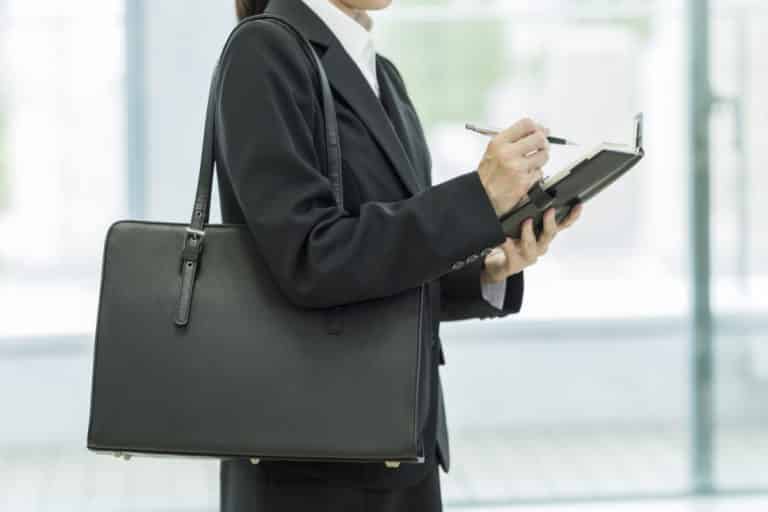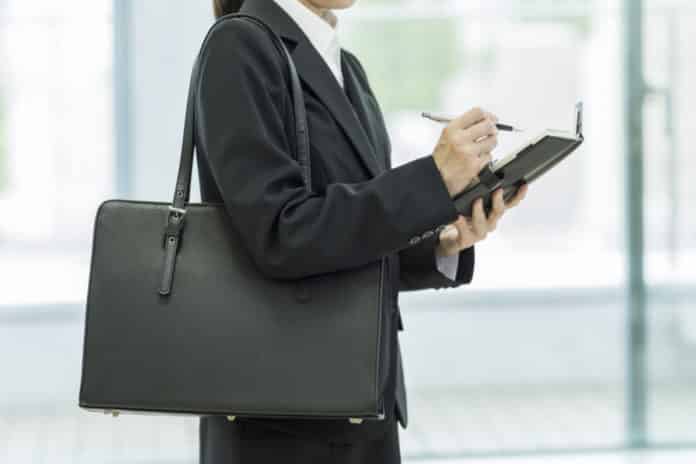 Freshers MSc & PhD Chemist Job Opening at PI Industries
Chemistry Candidates with master's degree are encouraged to apply online at PI Industries for vacancies that are available. PI Industries is hiring chemistry candidates. Interested and eligible candidates Check out all the details on our website Rasayanika.com
Job Id: 2829
Job Title: Process Chemist
Location: Udaipur, IN
Level E1/E2/E3/E4
Education Qualification: Master/Doctorate in Organic Chemistry from a reputed University / Institute
Work Experience: 0-8 Industrial Experience.
Position Purpose
The Position will be responsible for the development of assigned project within given timeframe as per Safety and Environmental rules.
This includes thorough literature survey, bench-scale trials, preparation of SOPs, necessary documentation.
This would also include Demo of a developed chemical process to PD team, support in KL, pilot plant and commercial plant for successful technology transfer.
Strategic Responsibilities
To understand the objective of project/chemistry/ MSDS
Search the additional literature as required.
Inputs in planning of experiments/ manpower / glassware/ raw materials/ analysis
To ensure proper maintenance of lab equipment.
Proper housekeeping and use of PPE's.
Use relevant MSDS for safe handling and disposals of toxic chemicals
Operational Responsibilities
Bench-scale experiments as per planning
Identification of critical parameters
Coordination with QC for analytical support/development
Prepare sample as per required quality
optimization of process w.r.t identified critical parameters
Impurities characterization and synthesis
Understanding of parameters responsible for impurities
To guide subordinate for the execution of experients
Process validation of reproducing minimum three consecutive batches
Prepare process write up
Data entry in SAP
Experimental observations and data compilations
Maintain ISO documents
Preparation of daily report / BFD of process / Man-hours utilization / FH Occupancy
Demo batches to PD
To check quality plan/ Plant SOP
Use test of RM'
Support to kilo lab/pilot plant/manufacturing site during technology transfer
Troubleshooting during scale up
Data compilation and time to time update of KL/ PP plant trials
Financial Responsibilities
Contribute to budget proposals
Contribute to budgetary controls within the area of responsibility.
People Responsibilities
Utilization of all available sources for skill up-gradation
Actively participation in problem-solving sessions/ training programs
To guide subordinates
Editor's Note:  Freshers MSc & PhD Freshers Process Chemist Job, Scientists Job, PI Industries:  Chemistry Post Vacancy. Msc Chemistry jobs, Chemistry jobs, Chemistry jobs 2019, Research jobs.Research Scientist post. Subscribe to Rasayanika for latest job updates.
Upload your CV to Rasayanika Talent Pool