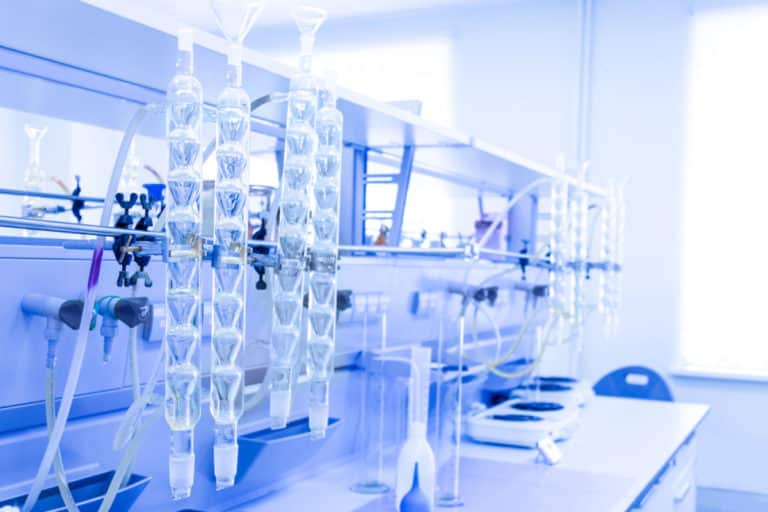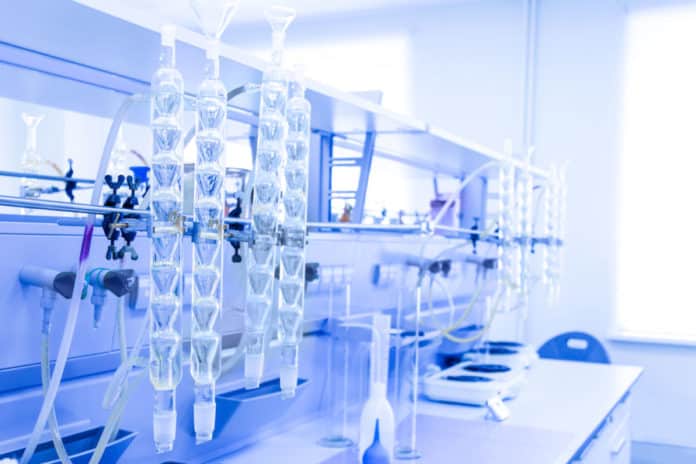 Senior Specialist Job Opening @ Novartis – Chemistry & Pharma
Novartis Pharma Specialist. Novartis.Career @ Novartis. Pharma job opportunity at Novartis.vacancy at Novartis. Interested candidates may apply online. Check out all the details on Rasayanika.com
Job ID: 276239BR
Location: India Site Hyderabad, AP
Company/Legal Entity: Nov Hltcr Shared Services Ind
Functional Area: Technical Operations
Job Type: Full Time
Position Title: Senior Specialist-Quality Operations
Desirable requirements:
• Graduate in Chemistry, Pharmacy, Chemical Engineering or Pharmaceutical Technology English Experience in the chemical/pharmaceutical industry.
• Min. 2-10 yrs Experience in Quality Assurance, Regulatory or in the manufacturing of pharmaceutical drug substances or products or Medical Devices.
Job Description:
• Author and contribute to the Novartis medical device's Technical documents including but not limited to Design History Files (DHF), Post-Market Surveillance (PMS), Human Factors Engineering (HFE) documents.
• Review Device Master Record (DMR), identify the gaps using manufacturing expertise, provide recommendations in compliance with the applicable standards (ISO, FDA, MDD/MDR, etc.,)
• Prepare quarterly / annually post market surveillance (PMS) plan for medical devices
• Analyse the data in QlikSense and generate the reports in requested format.
• Analyse the risks arising from market complaints, clinical evaluation, development, operations and trend it.
• Analyse the feedback from external sources, risk management, APQR and Periodic safety update report for the product's performance and derive conclusion
• Initiate, manage and contributes to the Change Control process in Agile PLM.
• Support investigations/deviation processes and ensure follow-up of CAPA plans.
• Apply human factors / usability engineering to medical devices and recommend changes to improve the overall usability, ensure safe and reliable user experience
• Perform use error analysis, identify and recommend to eliminate the potential use errors.
• Author and contribute to Human factors engineering documentation (Task analysis, UFMEA, etc.,).
• Collaborate with multi-site teams and maintain high quality documentation in-order to enable exchange of information across the global teams.
• Open and track quality events in AQWA/Trackwise.
• Develop and maintain process SOPs, working procedures, process maps and service dashboard.
• Good to have knowledge in Usability tests, HFE methodologies, UX, Agile PLM, Trackwise, AQWA, etc.,
• Own the Training Curriculum for its Job Profile and provides the necessary training and support to new associates joining the position
• Maintain the work in inspection readiness level and provide the necessary support in any internal or external audit.
• Ensure that product related data and information are maintained and kept up to date in related database (e.g. Sharepoint, SubWay)
• Ensure timely completion and maintain utmost quality in the deliverables..
• Services delivered on time (Timeliness)
• Error free services (Accuracy)
• Services requiring management intervention to resolve (customer escalation)
• Customer satisfaction score, based on regular customer satisfaction survey
Editor's Note: Senior Specialist Job Opening Job Vacancy. Chemistry job opening 2019, Msc Chemistry job opening, Pharmaceutical Science job. Subscribe to Rasayanika for latest job openings in chemistry and Pharma domain.