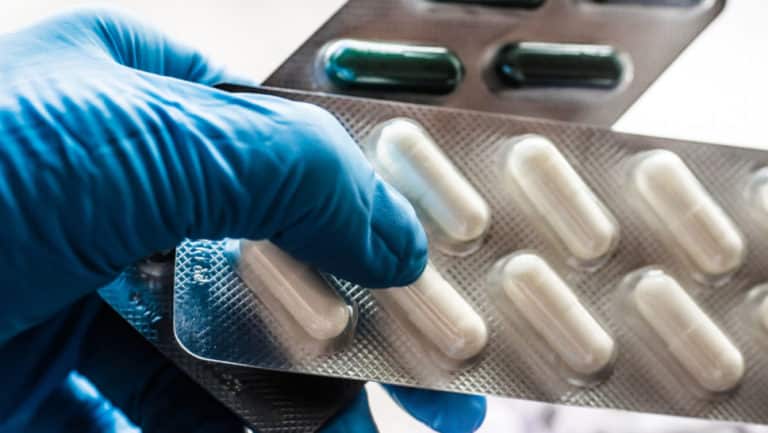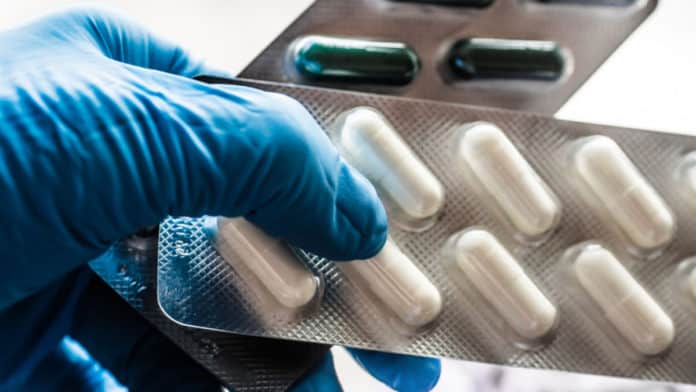 Pharma Project Assistant Job Opening @ CSIR- IICB
Pharma Project Assistant Job, CSIR-IICB Pharmacy PA. CSIR-IICB: Walk in interview, Pharmacy candidates | Project Assistant Post. CSIR-IICB: Walk in interview, Pharmacy candidates. Project Assistant post vacant @ CSIR-IICB. CSIR-IICB announces a vacancy for Pharmacy candidates for the post of project assistant-II. Check out all the details on the same below:
Advertisement No. : R&C/524/2019
Date of Advertisement: 28/08/2019
Vacancy Code: 5241901
Position: Project Assistant Level – III
No. of Vacancies: 1
Name of the Project: 'Local delivery of icrospeheres containing decellularized extracellular matrix for neocartilage formation and reduction in osteoarthritis inflammation in an animal model'.
Sponsor of the Project: DST.
Tenure: 5 years.
Qualification required: M.Tech/M.Sc in polymer science or M.Pharm in pharmaceutics with 55% Marks.
Experience: At least 2 years of post-M.Sc research experience in the field of polymeric biomaterials fabrication and mechanical testings is preferable.
Age Limit: 32 Years.
Stipend : Rs.25,000/- per month (Consolidated).
Terms & Conditions: The engagement is purely temporary and, therefore, does not confer any right/claim implicit or explicit for regularization or absorption against any IICB / CSIR post. The age and qualifications will be reckoned as on the date of interview. The upper age limit is relaxable for SC / ST / OBC / PH and women candidates as per rules.
How To Apply:
Interested candidates fulfilling all the above conditions may appear for the walk-in-interview to be held on 19.09.2019 from 09.30 a.m.(Reporting time) in the IICB Jadavpur Campus with duly filled up Application Form in the prescribed format as furnished herein-under the download link and the following documents original and self attested copy
-(1) Matriculation Certificate in support of your date of birth,
(2) Degree/Diploma Certificate,
(3) Original reprints of all testimonials regarding educational qualification,
(4) No Objection Certificate from the employer if employed,
(5) Final Mark Sheet of M.Sc/M.Tech/M.Pharm Examination and Certificate
(6)Experience Certificate
(7) One Passport size photograph.
Walk-in-Interview: 19/09/2019
Reporting Time : From 09.30 – 10.00 am.