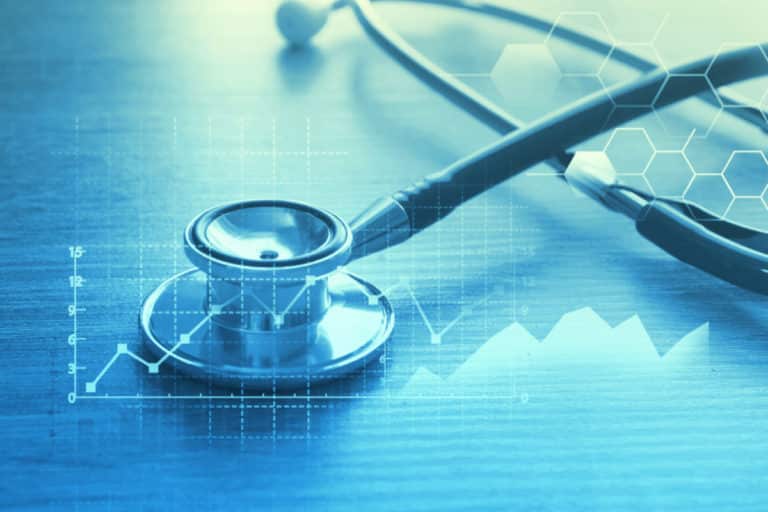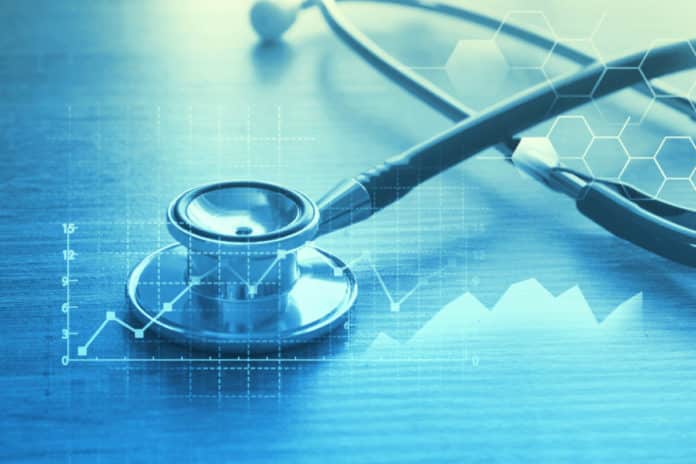 Pharma Field Investigator Job Vacancy @ Public Health Foundation India
Pharma Field Investigator Job. Public Health Foundation of India invites Pharmaceutical Science candidates for the post of Field Investigator. Interested and Eligible candidates may apply online. Check out all the details on the same below:
The Public Health Foundation of India (PHFI) is working towards building a healthier India. It is helping to address the limited institutional and systems capacity in India by strengthening education and training, advancing research and technology and facilitating policy and practice in the area of Public Health.
Job Title: Field Investigator
Code: PHFI-FLIV-105
Location: Gurugram, Haryana
Duration of Position: One year or co-terminus with the project, whichever is earlier
Eligibility: Pharmacy
Project Brief:
The goal of the project is to develop a non-invasive diagnostic tool for anaemia using salivary samples. We will be using patented technology (luminescence fingerprint) developed by Asqens.  The study will be conducted in an existing population cohort in Delhi (CARRS cohort).  There will be 2 groups of study participants, diagnosed cases of anaemia, and controls. Questionnaire-based data, oral rinse and salivary samples and blood samples (finger-prick) will be collected. The diagnostic potential of the technology will be explored using associations observed in this study.
Deliverables:
Visits to field sites weekly, depending on the availability of participants.
Identifying all eligible participants for the study.
Establish rapport with the participants to ensure robust data collection and efficient conductance of the study.
Explain study objectives, answer any questions, and allay any concerns from the participants.
Get the consent form signed by the study participants.
Collect the data from the participants using the questionnaire.
Enter data from questionnaires on a daily basis.
Obtain physical measurements (e.g., anthropometrics, blood pressure).
Facilitate biological sample collection (oral rinse, pure saliva, blood sample through finger-prick) under strict protocol, aseptic conditions and clinical supervision. Temporary storage and transport of the samples to labs at study sites.
Re-check completed questionnaires to be sure that all questions were asked and the responses are neatly and legibly recorded.
Ensure accuracy of data and adherence to the protocol.
Ensure privacy and confidentiality of information from participants.
Maintain logs of eligible participants and reasons for non-availability or non-consent.
Maintain organized system of consent forms and questionnaires at the respective field site.
Provide updates on a weekly basis regarding logistics of data collection participation rates and issues with respect to consent taking, appropriateness of data collection instruments, participant concerns/questions and other field-based activities.
Contribute to the general activities of the network and help promote the objectives of the study.
Co-ordinate with Inter- and Intra-departmental colleagues, external collaborators, study participants, clinicians and lab personnel at study sites.
Co-ordinate with administration, HR and finance departments for various project related tasks
Prepare weekly progress reports with data check and documenting any change in the protocol if any.
Any other task assigned by the supervisor/PI.
Experience:
Essential
Around 1 year of fieldwork in well-conducted epidemiological studies.
Desirable
Should be efficient in taking oral and blood samples.
Should be comfortable in taking digital photographs of oral samples.
Experience in field public health research (including data collection & biological sample collection is required).
Proficiency with computers, data entry software.
Good written and communication skills in Tamil, English and Hindi.
Ability to work well as part of a team and independently.
Willingness to travel within study sites.
Last Date: September 1, 2019
Editor's Note: Job Vacancy @ Public Health Foundation India. Pharmaceutical Science job opening at Public Health Foundation India, Subscribe to Rasayanika for latest chemistry and Pharma job openings.
Upload your CV to Rasayanika Talent Pool