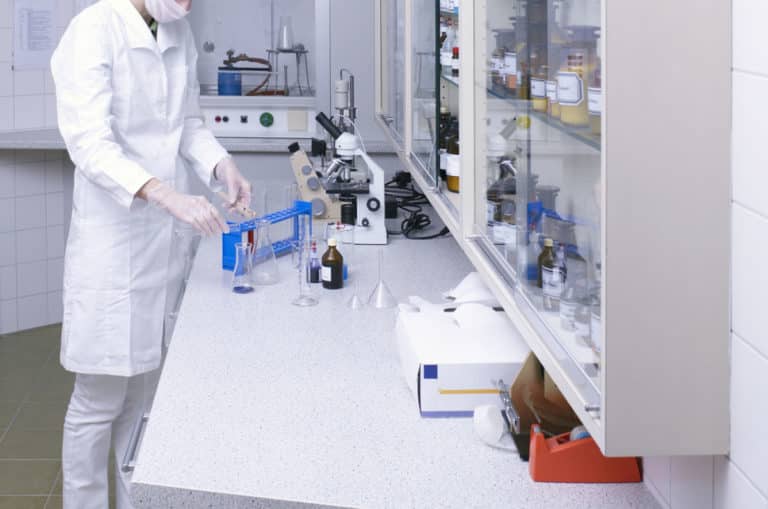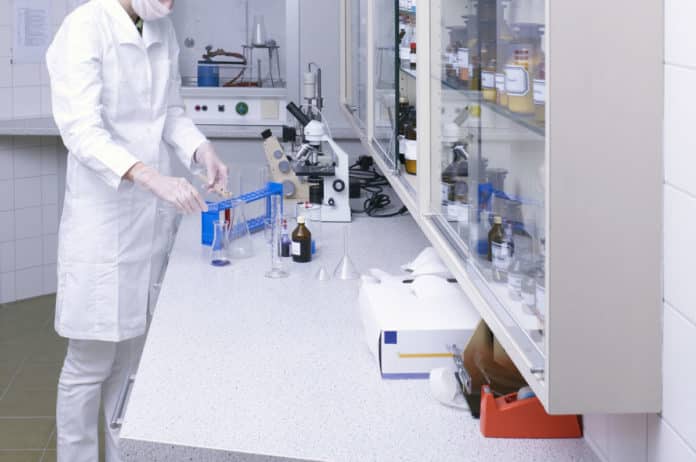 Pharma Assistant Manager – Production Job @ GSK
Pharma Assistant Manager. Pharmacy Production Manager position that is available at GSK. BSc & MSc job vacancies at GSK. Pharmaceutical Science job opening at GSK. Check out all of the details below:
Job Title: Assistant Manager – Production
Location: India – Karnataka – Vemgal Bangalore Site
Eligibility: M Pharma with 4 to 5 years / B Pharma with 5 to 7 years of experience in Oral Solid Dosage from reputed Pharma company.
Job Purpose: To ensure the required production target as provided/defined by planning is met on consistent basis.
To ensure sufficient resource – tablet/Capsules are sufficiently staffed in the shift to deliver the target production volume – absenteeism and leave planning
To ensure the Tier1/2 meetings are done as per the defined standard, issues discussed and readiness for the following 24 hours. Ensure each element of GPS is complied with on daily basis in the shift
Implement the LSW by self
Knowledge and preparation of batch documents/operating procedures for the site by following the necessary systems such as change control management
Coordinate and collaboratively work with other functions to make any project/change successful
Enforce and constantly reinforce adherence to safety, quality, GSK values and practice the same
Input and lead the skill matrix development for the department and identify the current gap. Coordinate with learning & development team to get the necessary trainings conducted
Lead the audit activities from the front. Review the action plans, implement systems and review for consolidation and improvement.
Analyse the OEE , wastage and key performance matrix /score card of the department and develop action plans & implement ( along with shopfloor teams) to fix
Engage people in shopfloor to understand & gather the actual information and improvements needed in the process
Involve in yearly budgeting exercise for the department and ensure adherence to the agreed numbers.
Ensure investment of sufficient time in developing people and ensuring the PDP is documented well, understood by the team members and lend support to fix the capability gap.
Editor's Note: GSK jobs. jobs at GSK. bsc jobs at GSK. GSK recruitment. msc Job opening at GSK. gsk india careers, india careers, gsk jobs, gsk jobs in India, Subscribe to Rasayanika for latest job openings. Follow us on Facebook for the latest updates.
Upload your CV to Rasayanika Talent Pool