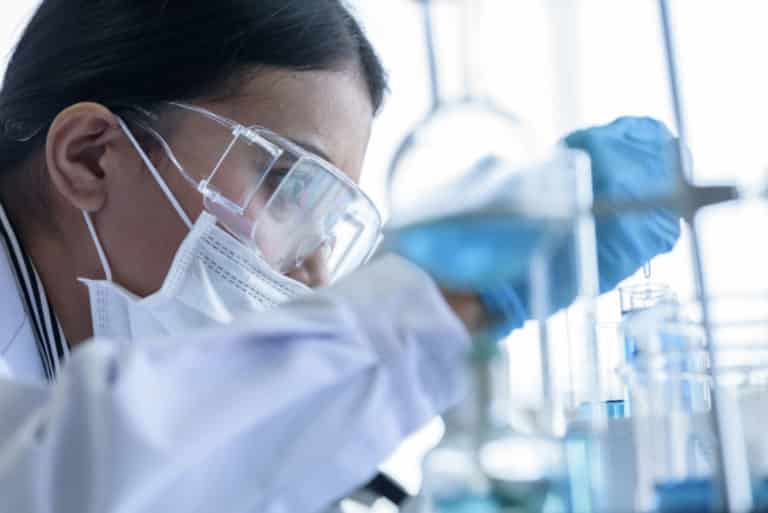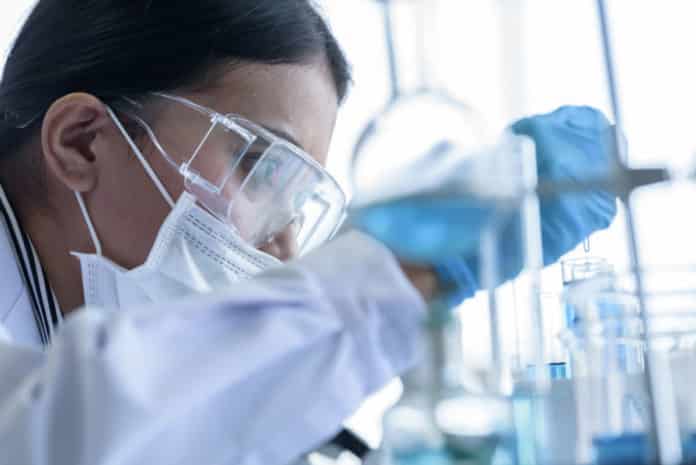 Phd NET/GATE RA Job Opening Available @ IRD-IITD
Apply Online for Chemistry Project Scientist Post at IIT Delhi. Chemistry jobs at IIT Delhi. IIT Delhi invites candidates with Msc degree in chemistry for the post of Research Associate. Chemical Science candidates are encouraged to work in research jobs at IIT Delhi. IIT Delhi research vacancies are available for Chemical Science candidates.
Title of the Project: Development of Robust Single-site solid Catalysts based on Metal-Organic Frameworks for Conversion of NGL to I-Hexena and Cyclohexane (RP03497G)
Funding Agency Gas Authority of India Limited (GAIL)
Name of the Project Investigator: Prof. Kuntal Manna
Deptt/.Centre: Department of Chemistry
Job Title: Research Associate
Eligibility: Candidate should be a PhD and have minimum of two years experience working on vanadium redox flow battery or electrochemical systems with minimum four
papers in international journals
Salary: Rs.38,000/- p.m. (consolidated)
How To Apply:
The candidates who fulfil the above qualifications/experience should appear for the interview. Kindly bring your formal application on Form No. IRD/REC-4, which can be downloaded from IRD Website (http://ird.iitd.ac.in/rec) through proper channel along with complete information regarding educational qualifications indicating percentage of marks of each examination passed, details of work experience and a recent passport size photograph, along with original certificates (both academic & professional) for verification on the date of interview. No candidate, who is already employed at the Institute / IRD shall be interviewed unless his/her application has been duly forwarded by their concerned establishment/sections. 5% relaxation of marks may be granted to the SC/ST Candidates. In case of selection of a retired/superannuated government employee, his/her salary will be fixed as per prevailing IRD norms.
Walk in interview: 23/07/2019
Time: 10.00 a.m.
Venue: Committee Room, Department of Chemical Engineering, IIT Delhi, Hauz Khas, New Delhi-110016 
View Main Notification

Editor's Note: Phd NET/GATE RA Job, iit Delhi jobs, iit biotech jobs,  research, research jobs, research iit Delhi jobs, jrf jobs, junior research fellow jobs, iit Delhi jobs, iit Delhi research careers, iit Delhi research jobs, iit Delhi vacancies, iit Delhi recruitment. Subscribe to Rasayanika for latest chemistry and Pharma jobs.