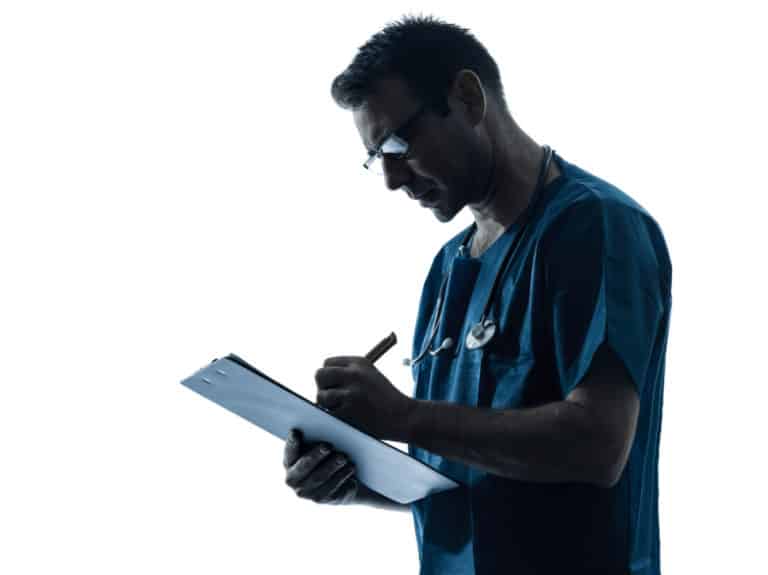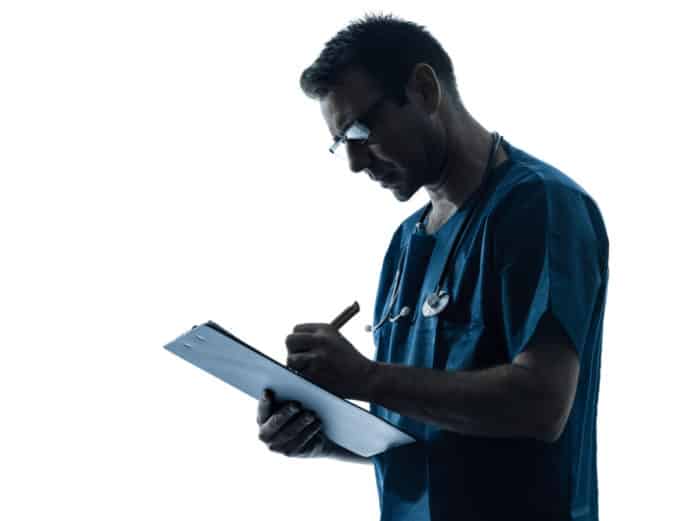 Senior Medical Writer Job Opening @ IBM – Apply Online
Senior Medical Writer Job. Exclusive Job: Job Opportunity for Pharma candidates with IBM Global Business Services. IBM is hiring Pharma candidates for Medical Writer post who can write research reports or manuscripts based on research studies preferably in the healthcare or pharmaceutical industries. Interested candidates may apply for this post online.
IBM Watson Health – Leader in health and life sciences, is groundbreaking a new partnership between humanity and technology with the goal of transforming global health. Cognitive systems that understand reason and learn are helping people expand their knowledge base, improve their productivity and deepen their expertise. With cognitive computing, we are now able to see health data that previously hidden, and do more than we ever thought possible. IBM Watson is improving the health of people around the world with the usage of IBM Curam solutions which empowers organizations to collaborate around client needs and offer more effective ways to achieve desired health and social goals. It offers full life cycle support for managing health , social programs from needs to outcomes.
As a Senior Medical Writer, you will collaborate with the Research Leaders and Analysts and –
Review study results and summarize findings through text, tables and graphs.
Draft study reports in Microsoft Word and/or PowerPoint slides
Draft poster content and sections of manuscripts
Proofread study reports and manuscripts
Conduct web-based research of medical literature to support study protocol and manuscript development
Format manuscripts to meet journal submission requirements
Perform additional writing and editing duties as assigned
How we'll help you grow:
IBM in-house coaching and mentoring, you will have access to experts and education materials for you to grow constantly.
Our research projects are well-designed, scientifically rigorous studies that have been published in many peer-reviewed journals
Flexible work environment to explore new areas of your interests
Able to work and learn with diverse teams consists of dedicated and passionate researchers who are leaders in conducting innovative health economics & outcomes research
Opportunity to work with our staffs is well published and experienced in getting client messages into conferences and publications
Required Professional and Technical Expertise
3+ years work experience writing research reports and/or manuscripts based on quantitative research studies, preferably in the healthcare and/or pharmaceutical industries
Experience with manuscript and poster development;previous publication record is highly desirable
Experience with conducting systematic literature review, able to interpret and summarize epidemiological, clinical, and health economic information from articles
Working knowledge in Pharmacoeconomics, epidemiology, and statistical analysis
Upload your CV to Rasayanika Talent Pool