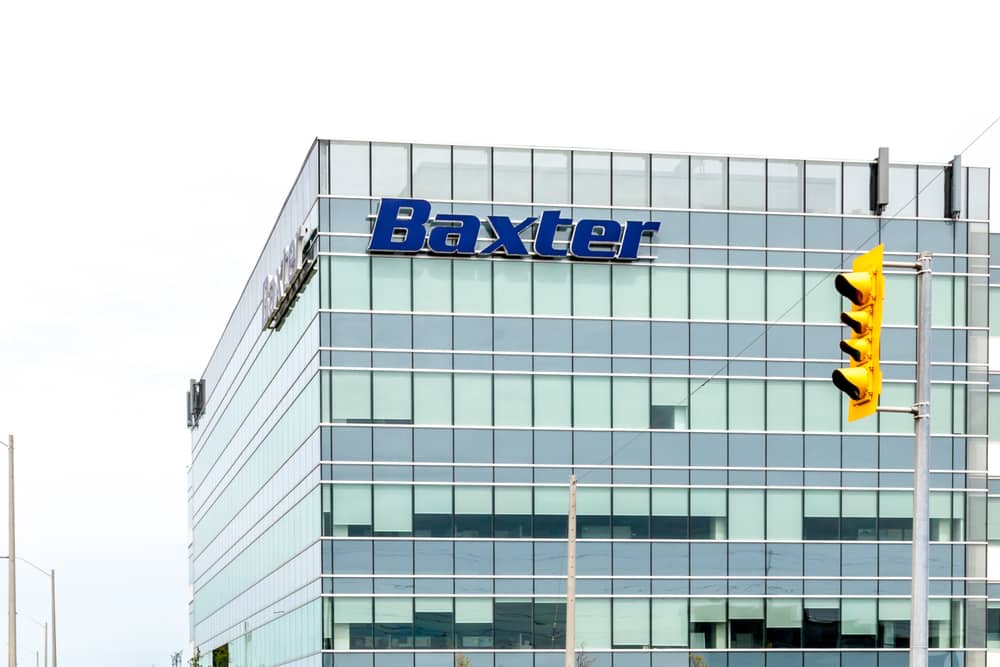 Phd & Msc Chemistry Research Associate Vacancy @ Baxter
Phd & Msc Chemistry Research Associate Vacancy @ Baxter. Career @ Baxter. Phd chemistry job. Msc Chemistry job. Research Associate post @ Baxter. Chemistry Research associate post vacancy @ Baxter. Check out all the details on the same below:
Job Id: 18000HJ5_en
Work Location: Bangalore, KA IN
Department: Research & Development
Job Title: Research Associate III
Eligibility: Master or Ph.D. degree in Analytical chemistry plus min 5 years of experience in a leadership role (experience in developing and directing projects)
Experience:
Strong understanding of analytical validations per ICH and compendial guidelines. 

GMP experience are essential.

Experience in Supply chain and international regulation on Chemical material shipment is an asset
Technical:
 Has a solid background in a series of analytical techniques like GC, LC, KF, MS, FTIR, NMR….Based on significant technical expertise reviews, provides direction to technical staff.
Manage laboratory documentation for compliance to quality.
Ensure compliance with established standards, e.g. ICH, EP and USP.
Keeps management informed of accomplishments, any technical challenges, and resource constraints
Assess scientific data and interpret results in a clear and concise manner and provide interpretation of results to team members
Project Management & Strategy: 
Develop effective platforms and schedules to manage activities in/with our Indian partners.
Contribute to the effective management of CRO resources (specifically staff, facilities and the relevant budgets).
Apply best-demonstrated practices, team processes, and improve operational efficiency. Seek regular input and feedback from customers and take the appropriate action.
Pro-actively prioritize and balance utilization of resources allocated to project. Develop recommendations for outside resources as required for the team/project.
Implement Metrics to measure the quality and on-time delivery.
Accountable for timely and effective completion of tasks to meet business milestones
Others:
Build a professional network both internally within Business Unit, across Units and outside of Baxter
Maintain current knowledge of relevant Quality System Regulations and other regulatory requirements related to research, development, and product lifecycle.  Effectively performs risk/benefit analysis for project identification and prioritization.
Adhere to the Quality System, understand and apply applicable corporate, divisional and departmental procedures as relevant.