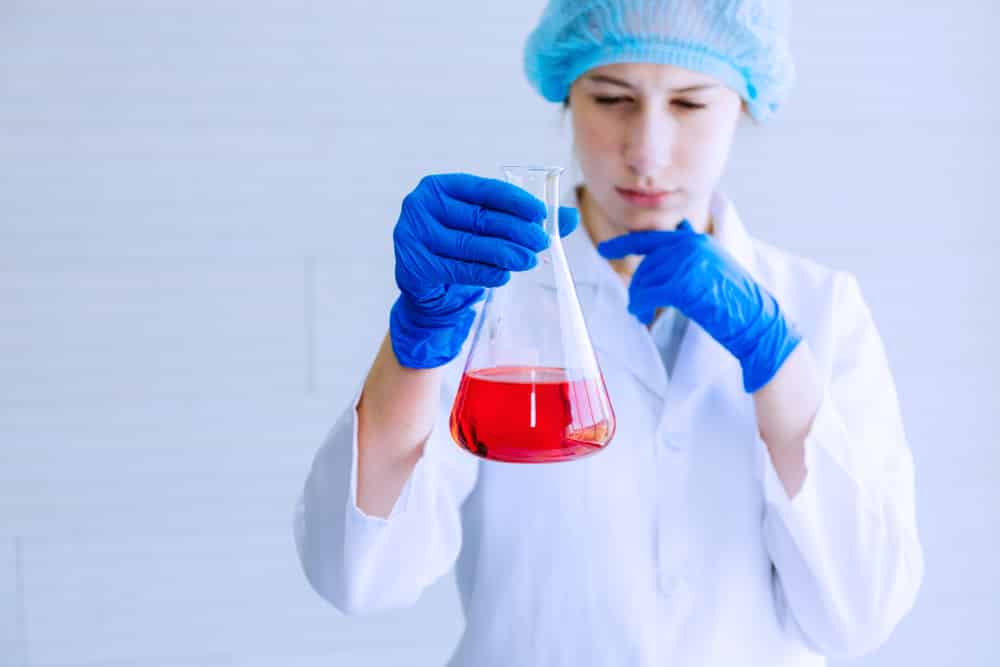 Msc Chemistry BBRC Senior Research Associate @ Syngene
Msc Chemistry BBRC Senior Research Associate @ Syngene. Msc Chemistry job opening @ Syngene. Chemistry jobs. Check out all the details on the same below:
Job Id: 3917
Position level: 9-II
Job Title: Senior Research Associate
Eligibility: Master's in organic chemistry from reputed institute/university.
Job Purpose: Looking for an organic chemist (master's) who will be able to address synthetic challenges and support scale-up activities in the process research and development group.
Principal Accountabilities/Responsibilities: The candidate should be willing to work in the lab as an individual contributor with responsibilities towards the development of safe and robust chemical processes for the preparation of intermediates/API in support of drug development activities.
 Development work includes:
Basic literature search.
Carry out multiple reactions at the bench to support R&D activities
Should be aware of/adhere to all safety protocols during R&D/scale-up activities.
Candidate should communicate effectively with his own team members, project lead.
Documenting the development of all lab activities in ELN in a timely fashion.
Skills:
Essential:
Good understanding of organic chemistry fundamentals.
Strong academic track record preferred.
Coordination with multi-disciplinary teams of process R and D, pilot plant, process safety, etc.
Preferable:
Previous experience in Pharmaceutical Process R&D.
Basic understanding of analytical data generated from NMR, HPLC, GC etc.
Key behaviors to be demonstrated for success in the role :
Should be a good team player capable of working well across cross-functional teams.
Should be self-motivated, creative and independent.