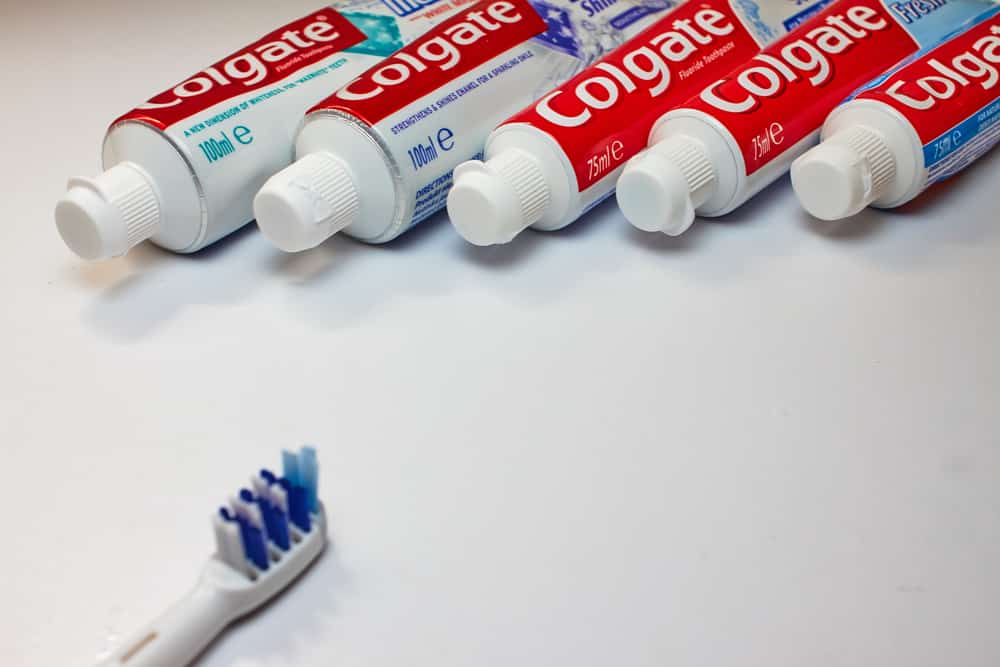 Pharma & Chemistry EHOS Analyst Job Opening @ Colgate
Pharma & Chemistry EHOS Analyst Job Opening @ Colgate. Career @ Colgate. Pharmacy jobs. Chemistry jobs. Check out all the details on the same below:
Job Title: Analyst
Work Location: Mumbai, MH, IN
Eligibility: A minimum of a Masters in Toxicology, Pharmacology, Chemistry or comparable discipline is required.
Experience:
5+  years of experience
Strong aptitude for computers with experience working in SAP, Excel and regulatory databases.
Candidate must exhibit good written and verbal skills as well as analytical and organizational skills.
Candidate must exhibit the ability to work independently, as well as exhibit team building skills.
Highly motivated, creative and enthusiastic
Self-starter
Manages time well
This position requires strong interpersonal and communication skills. Diplomacy and tact are required at all times.
Scope of Responsibility:
The Individual in the Analyst EOHS position will work with Sr. Analyst-EOHS within CBS EOHS to create Colgate Safety Data Sheets (SDS) and/or research and populate critical Foundation Data.  Core responsibilities will include:
Safety Data Sheets (SDS)
Process Colgate requests to generate Colgate final product, intermediate, Global flavor and fragrances SDS in all relevant business languages.
Utilize SDS work-flow within SAP and develop knowledge of SAP SDS generation functionality.
Knowledge of SDS regulations and requirements for referenced geographies.
Ensure the content of Colgate SDS is accurate.
Develop internal network with Product Development, EOHS, Regulatory and Business partners as required to support SDS generation.
Adjust work process as additional geographies are included in generation process and/or utilize SAP SDS generation functionality.
Foundation Data Research
Work with Environmental and Occupational Toxicologist to research foundation data for pure substances
Review foundation data for accuracy and completeness, upload into PDM, apply compliance rules and ensure correct Regulatory compliance classifications are determined
Work with Sr Chemical Hazard Communication Scientist to develop and implement current and incoming pure substance review process
Other
Support implementation of GHS requirements as appropriate.