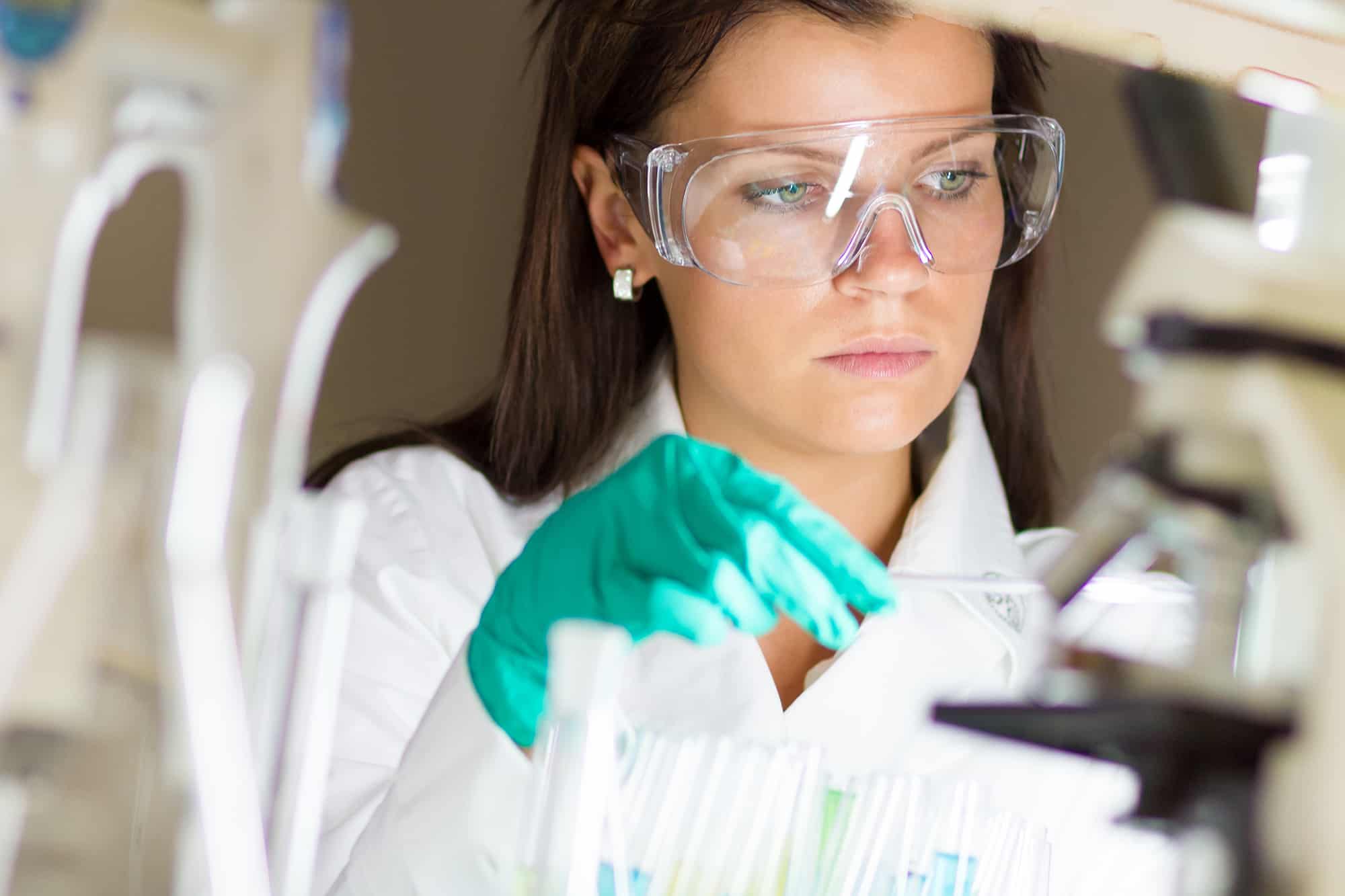 In the first quarter of 18th Century, Marathwada become part of Nizam's Domain.   To reward of long and distinguished career in war and politics, Aurangzeb appointed his general, Asif Jah as subhedar of Deccan in 1713 with the title of Nizam-Ul-Mulk, which become the hereditary little of the family.  It remained a part of the Nizam Domain until 1948 when police action merged the Hyderabad State into the Indian Union.Marathwada is a division of Maharashtra state in India.  Aurangabad Division popularly known as Marathwada.  It was basically founded as a military camp and a seat subhedar in Deccan.
Job Title – Junior Research Fellow
No.of.Posts – 1
Project Title –  "Electrochemically sustainable metal nanaoparticles functionalized carbon nanaoelectrodes for electrocatalytic CO2 hydrogenation reactions."
Age Limit – Below 30 years
Fellowship – As per SERB-DST New Delhi guidelines approved by the authority.
Qualifications –
Master degree in Physical Chemistry / Analytical Chemistry / Nanotechnology with minimum 55 % marks having good working knowledge of computer will be preferred.
Application Instructions:
Candidates are also requested to bring all original documents regarding educational qualifications, proof for date of birth.
Walk-In Details:
Date of Interview – 24th March 2017
Time of Interview – 02:30 PM
Venue of Interview – Dept. of Chemistry, Dr. Babasaheb Ambedkar Marathwada University