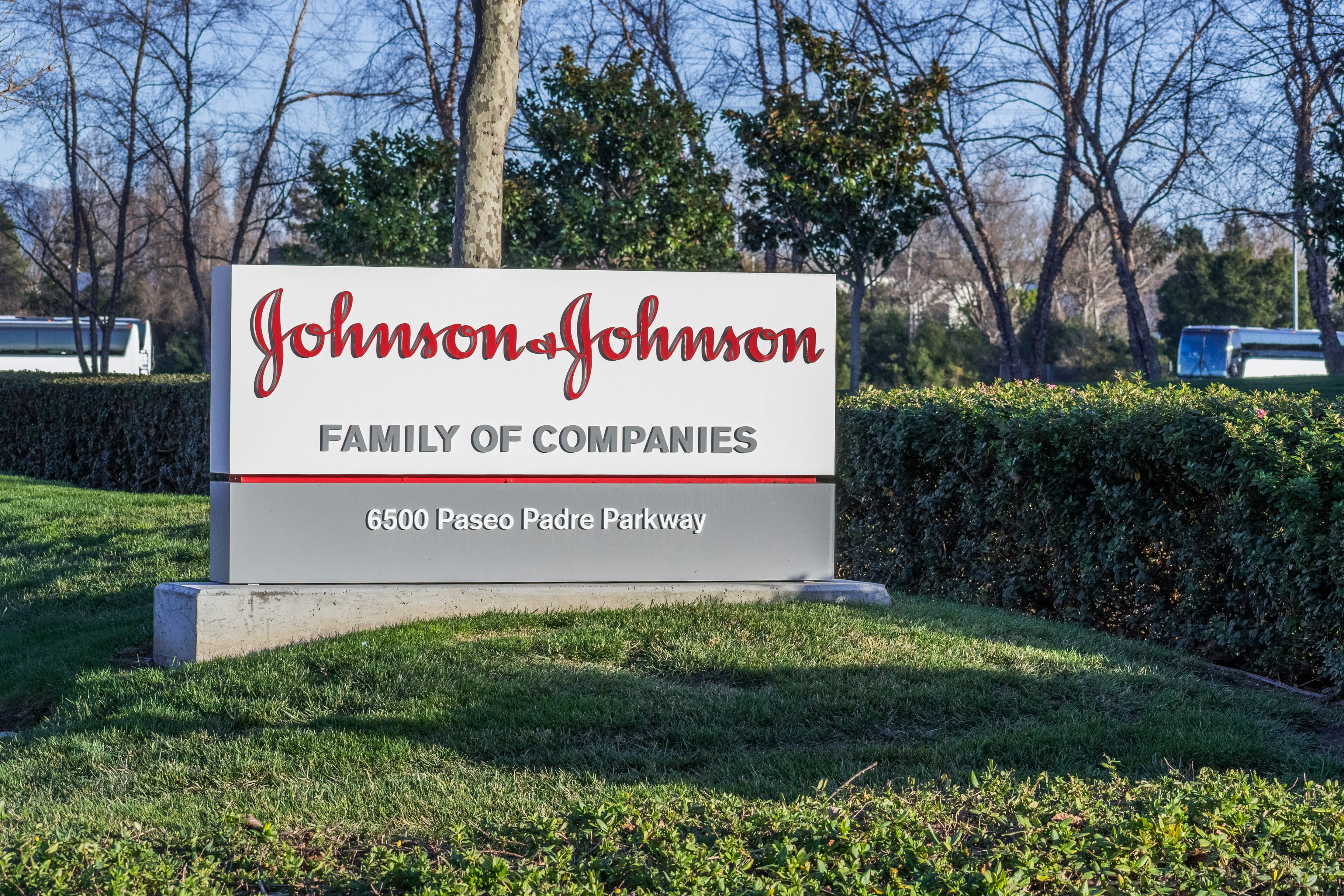 Chemistry Jobs @ Johnson& Johnson, Maharashtra 
Applicants are invited by Johnson& Johnson for scientist jobs with chemistry as their subject. Candidates with experience in chemistry or pharmacy can apply for this post. details of the above post are as follows:
Requisition ID: 1805663232W
Project Title: Scientist-Raw Material Center
Job Title: Chemistry
Job Scope:
  Performs assigned scientific experiments focused on learning business, process, and systems.
Follows day-to-day objectives and performs routine tasks according to established procedures.
Recommends minor modifications to exist systems, processes, techniques or programs for improvement.
Incumbent develops organizational understanding and awareness through exposure to diverse projects, products & teams. Operates current laboratory equipment and instruments and adheres to laboratory safety and SOPs.
Collates analyzes and processes data.
Supports accurate record keeping and documentation. Develops contingency plans to minimize delays and risks associated with them.
Qualification: Typically requires 3-8 years of experience with Master degree in Chemistry, Pharmacy or equivalent.
Primary Location
India-Maharashtra-Greater Mumbai
Organization
Johnson & Johnson Private Limited (8080)