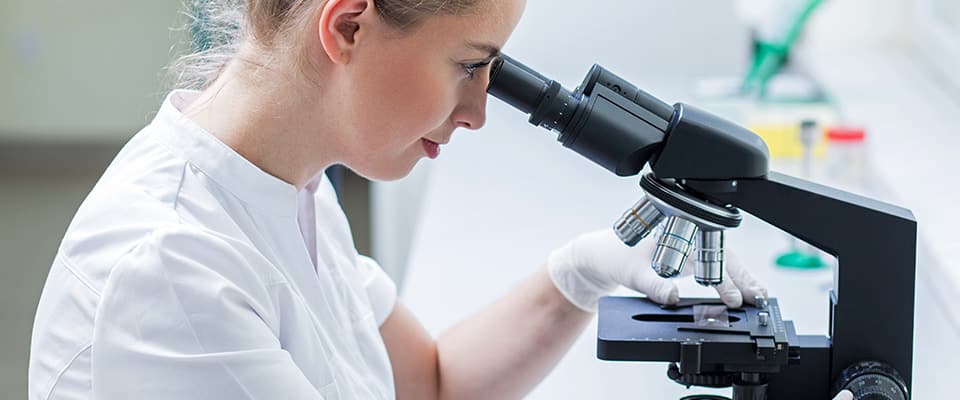 Sr. Associate – Pharmacokinetics Post Vacant @ Apotex Research
Pharma jobs for interested and eligible candidates at Apotex Research. Apotex Research is recruiting for research posts. Check out all of the details on the same below:
Job Title:    Sr. Associate
No. of Posts:   2
Experience : 5 – 7 yrs
Location : Bengaluru
Job Description:
Job Summary:
Responsible to perform pharmacokinetics and statistical analysis of concentration time data and to generate the randomization schemes, as when required.
Job Responsibilities:
1. Conduct pharmacokinetic and statistical analysis of concentration-time data of bioequivalence studies in compliance with Standard Operating Procedures (SOPs).
2. Prepare and review the pharmacokinetic/statistical section of Bio-study Reports in accordance with different regulatory guidance (e.g. FDA, TPD and EMEA etc.).
3. Prepare comprehensive summaries of pharmacology/toxicology information and other document necessary for regulatory submission.
4. Preparation of Protocol Synopsis.
5. Preparation /review of 100% snapshot data.
6. Generate/review of randomization schemes, evaluating mathematical model for an analytical standard curve.
7. Review of the external CRO protocol and reports.
8. Creating SDTM and AdaM datasets for the studies conducted by Apotex using CDISC package for regulatory submission
9. Assist in development and revision/ assessment of SOPs.
10. Development and validate of in-house SAS programs in line with the quality standards and regulations.
11. Assessment of study feasibility exercise for new projects to conduct bioavailability and bioequivalence studies.
12. Planning and conducting internal department team meetings.
13. Prepare justification for queries from regulatory agencies and tracking of regulatory deficiencies
14. Preparation or updating of study related check lists/templates.
15. Work as a team member in the process optimization to reduce any redundancy in the process within department.
16. Creation/Review of master document in Training Master Database (TMA) Application and ensuring timely creation and closure of training sessions.
17. Utilize knowledge and understanding of pharmacokinetics, pharmacology and statistics to provide scientific advice and support to other departments.
18. Maintain, update and archive study related files and documents.
19. Works as a member in a team to achieve all outcomes
20. Performs all work in support of our Corporate Values of Collaboration, Courage, Perseverance and Passion; Demonstrates strong and visible support of our values
21. Performs all work in accordance with all established regulatory and compliance and safety requirements.
22. All other duties as assigned.
Qualifications: 
Desired Candidate Profile
Educational Background – M. Pharmacy, Pharmacology
At least 5 years of industry experience in pharmacokinetic analysis of human data.
Expertise in area of pharmacokinetics, pharmacology and physiology.
Education-
UG: B.Pharma – Pharmacy
PG:M.Pharma – Pharmacy
Doctorate:Doctorate Not Required