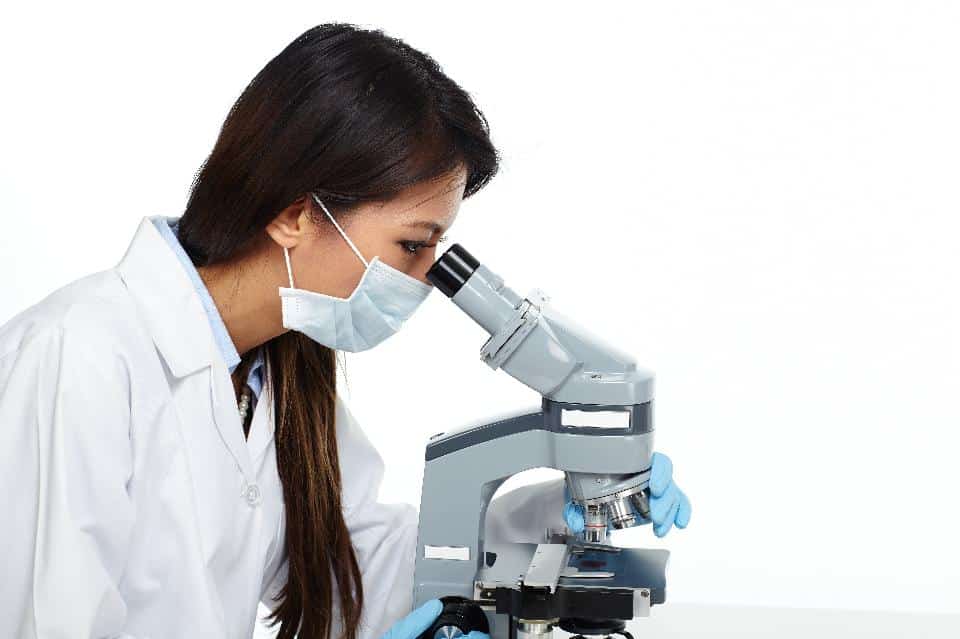 Glenmark Pharmaceuticals Ltd
Glenmark Pharmaceuticals Limited [Glenmark] is an India-based growing pharmaceutical company headquartered at Mumbai [formerly, Bombay]. Incorporated in 1977, the Company is focused on the manufacture and marketing of formulation products and active pharmaceutical ingredients [API] in India as well as globally and enjoys a diversified and growing presence in regulated and developing international markets. Over the past five years, the Company has also catalysed its growth through investment in dedicated research and development including cutting-edge New Chemical Entity [NCE] research.
Job Title :  Quality Control & Quality Assurance
No. of Posts :   1
Job Description:
Candidate with an experience of 1 to 5 year in testing of OSD and MDI on instruments like HPLC/GC/IR/UV Spectrometer & documentation.
Candidates with exposure of IPQA activities for QA department with experience of 1 to 5 years in IPQA.
Exposure of regulatory plant is desirable.
Qualifications:
UG:B.Sc – Any Specialization, Chemistry
PG:M.Pharma – Pharmacy, MS/M.Sc(Science) – Any Specialization