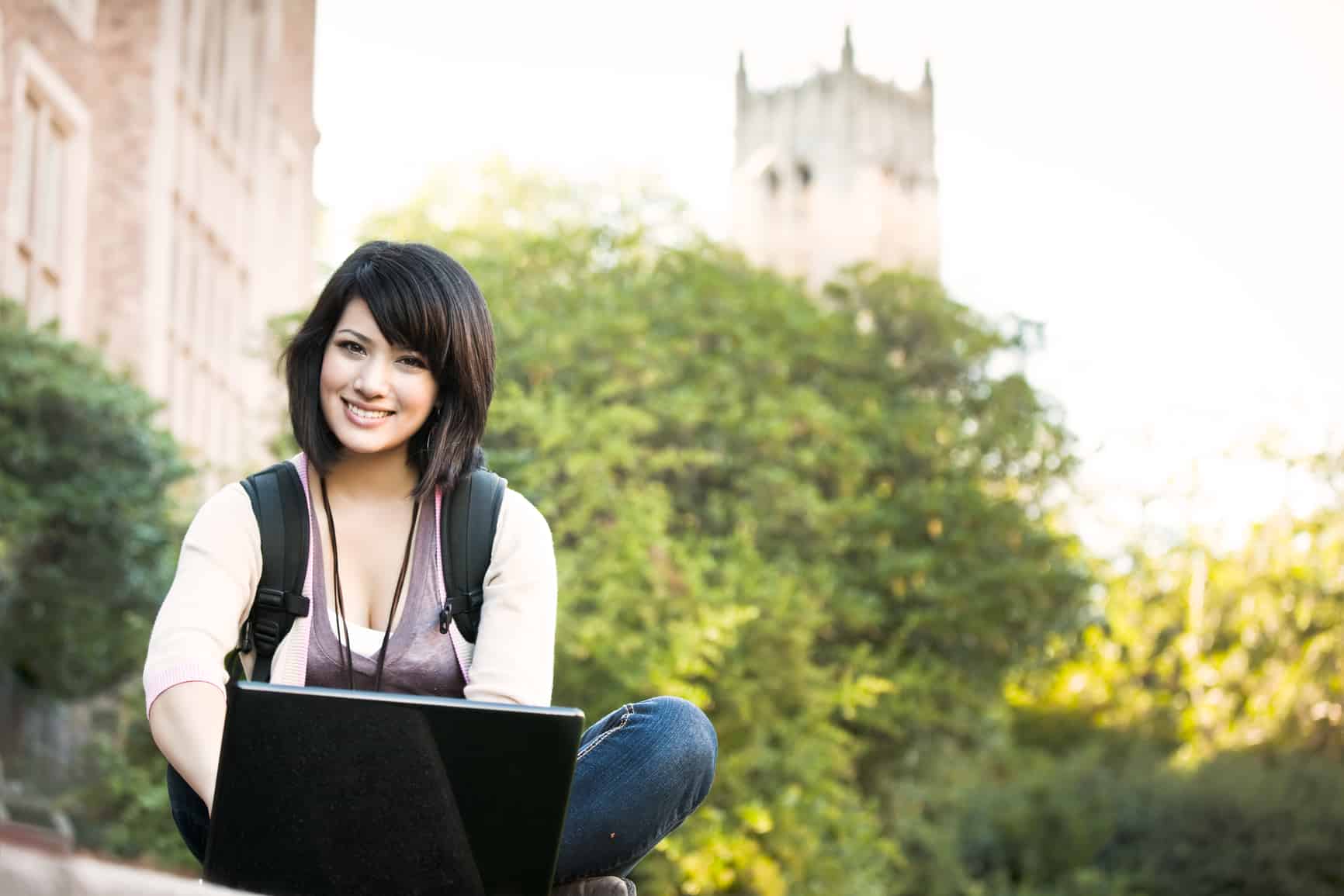 IISER Pune offers integrated PhD (i-PhD) as a research programme with a blend of course work (2 years) and research projects to students who have completed a Bachelors' degree in any branch of science. On successful completion, students will be awarded both a Masters of Science and a PhD degree.
Know more about the i-PhD programme at IISER Pune
Admissions to the i-PhD Programme (commencing August 2018)
Application Procedure:
Only online applications will be accepted.

The candidates must carefully fill and submit the online application form on or before the specified date.

Last date of Application will be displayed here soon.

After the last date, all applications will be screened and candidates selected for interviews will be intimated by email.
Please Note:
All communication with candidates will be by email only.
Kindly check this website for periodic updates.
In case of any application related queries, please contact: 

[email protected]

  with your application number mentioned on the subject line.
Candidates who are appearing or about to appear for final examinations of the qualifying degree program are eligible to apply for Integrated PhD program. However, if selected, their admission would be conditional upon their completing the qualifying degree with the defined marks criteria, before 1st August 2018.
Selection will be based on interviews of the short-listed candidates.
Relaxation of eligibility criteria for SC/ST and PD applicants will be as per Government of India norms. Candidates belonging to reserved category will have to submit relevant certificates, if selected.
Applying does not automatically guarantee that a candidate will be shortlisted for interview. Depending on the number of applications received, respective departments may use additional criteria (like academic performance and/or ranking in respective national level tests like JAM / NBHM / JEST) to shortlist candidates for interviews.
There will be two rounds of interviews. Shortlisted candidates from round one will be called for a second round of interview. Candidates should come prepared to stay for at least two days when they come for the interview.
Click the links below to know more about the eligibility criteria and application details of respective disciplines:
Eligibility Criteria
1. Students with minimum 60% marks in aggregate (overall percentage; not only in majoring subject) or CGPA 6 out of 10 point scale (55% or equivalent CGPA in aggregate for SC/ST and PD candidates) in B. Sc. (General / B.Sc. majoring in Chemistry, Physics & Biology) and qualifying additional criteria as given below can apply for Integrated Ph.D. Program in Chemistry starting August 2018.
Additional Criteria
2. Candidates with rank No. 800 or less in JAM (Chemistry) 2018 can apply for the Integrated Ph. D. program in Chemistry.
Please note:
1. Candidates who are in the final year of qualifying degree, who have appeared/about to appear for the final exams can also apply for Int. PhD program. If selected for admission to the program, the candidate will be given provisional admission subjected to completing the qualifying degree, as per the criteria specified above, before August 1, 2018.
2. Applying to integrated Ph. D. program in Chemistry does not automatically guarantee that a candidate will be shortlisted for the interview. The department may use additional criteria in order to shortlist candidates for interviews depending on the number of applications received (e.g., JAM ranking).
Online application form  (Form opens on: March 21, 2018)
Last date for Application submission: April 18, 2018
Tentative dates of Interview: June 11-13, 2018
Please email [email protected] for queries