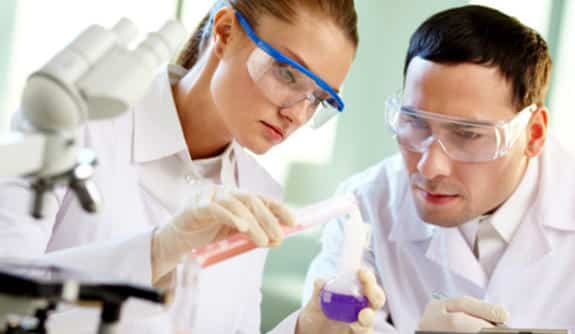 CENTRAL COUNCIL FOR RESEARCH IN SIDDHA
SCRI Building, Anna Govt. Hospital Campus,
Arumbakkam, Chennai 106 Phone: 2621 1621, 2621 2421
CCRS, an Autonomous Body under the Ministry of AYUSH, Govt. of India invites applications for the following posts on deputation basis:
Job Title:    Assistant Research Officer (Pharmacognosy)
No. of Posts:   2
Remuneration:   (PB2) Rs 9300 – 34800 +GP Rs.4600
Qualifications: 
Officers of the Central Government, State Government, Union Territories, autonomous or statutory organizations, PSUs, University or recognized research Institutions
(a)
(i) Holding analogous posts on a regular basis in the parent cadre or department; OR
(ii) With 5 years' service rendered after appointment to the post on a regular basis in the pay band 2 (Rs 9300-34800) Grade Pay Rs 4200 or equivalent in the parent cadre or department.
(b) possessing educational qualifications and experience as under
for ARO (Pharmacognosy)
a) M.Pharm (Pharmacognosy)/M.Sc (Medicinal Plant) with specialization in Pharmacognosy/Master Degree in Botany from a recognized University/Institution
(b) One year Research/teaching experience after PG Degree
How to Apply:  
For all the above posts, age should not exceed 56 years as on the last date for receipt of applications and the period of
deputation will be initially for 3 years which may be extended based on the performance upto 5 years. Complete details and the application form can be downloaded from the Council's website:
www.siddhacouncil.com/www.siddhresearchcouncil.org
Last date: 60 days from the date of publication in the Employment News