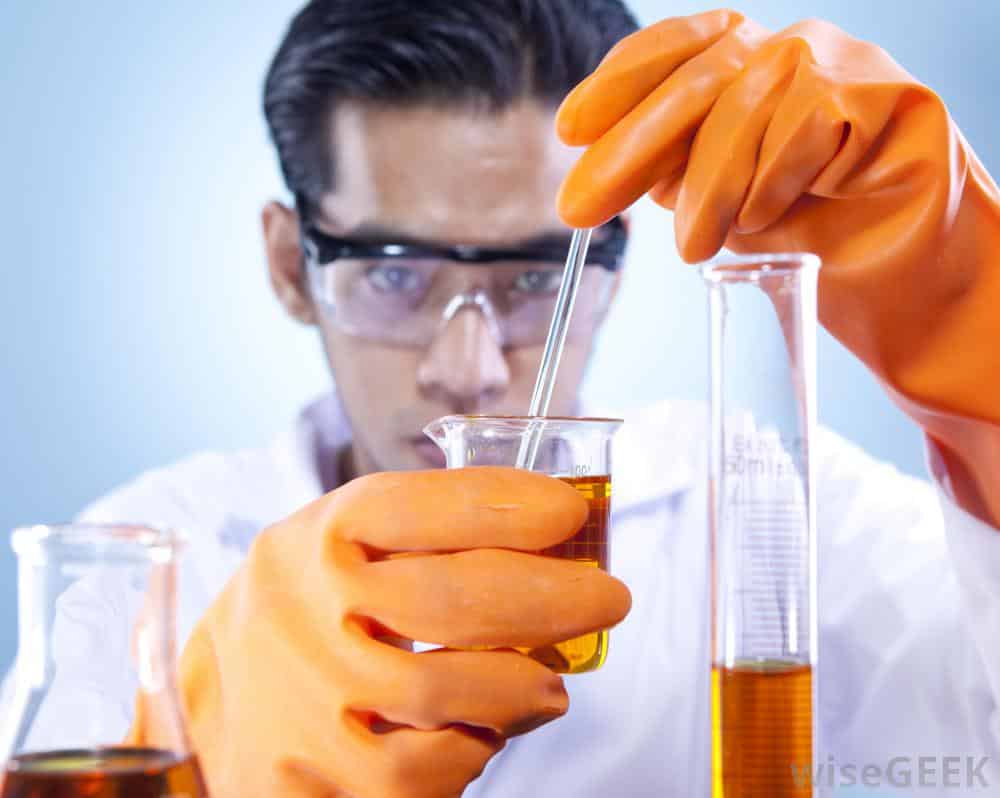 Sanofi
Sanofi is dedicated to supporting people through their health challenges. We are a global biopharmaceutical company focused on human health. We prevent illness with vaccines, provide innovative treatments to fight pain and ease suffering. We stand by the few who suffer from rare diseases and the millions with long-term chronic conditions.
Job Title:    Head Industrial Quality & Coiance
Job Description:
Design & Implementation of quality management system (QMS) complying with the requirements under Global Quality Directives and applicable statutory requirements.
Plan, purpose and provide adequate resources to meet with the quality operations activities requirement.
Review and approval of specifications, test procedures, SOPs, MFRs & other documents and any amendments there of, as may be required for conformance with cGMP.
Integration and coordination of SOPs into a QMS designed to prevent and correct quality problems and non-GMP compliant behaviour.
Qualification, approval and audit of contract testing / manufacturing activities and approval of technical Agreements and Quality Agreements.
Quality System:
Ensuring appropriate Validation / Qualification levels as per the cGMP / GLP requirements.
Review and approval of Qualification / Validation protocols and reports.
Quality Assurance
Establish and monitor system for review of Batch documentation and release or rejection of a batch.
To ensure that all necessary sampling & testing of starting materials, intermediates, finished products, validation samples, is carried out as per applicable procedures & / or sampling plans.
Handling of Market Complaints.
Investigation of batch deviations, Out of specification results and failures & identification of action plan for corrective & preventive measures.
Change control evaluation and approval or rejection.
Management of Self Inspections and Internal Audits to ensure conformance with cGMP and related regulatory requirements.
To establish & monitor a system of collection and storage of Control samples.
Quality Control
Establish and monitor system for testing and release / rejection of raw material, packaging material and intermediates and finished goods.
Provision, maintenance and management of adequate resources including testing facilities.
Provide technical support, adequate resources and guidance to associates in matter pertaining to quality of RM/PM/Intermediates/finished goods/Stability samples/validation samples.
Establish & monitor system for appropriate stability testing of formulation products manufactured at Ankleshwar Site.
Supplier Quality Assurance
Vendor development auditing, approval and monitoring.
Training
Plan and prepare training material on Quality and impart training to associates.
To ensure that required initial & continuing training of Department personnel is carried out & adapted according to the need.
QC support to Chemistry Site
Ensure that adequate support is extended for Microbiological quality control requirements of Chemistry site.
Regulatory and cGMP Compliance
Review and approval of Master manufacturing and Laboratory Control Documents to assure adherence to Registration, Global Quality Directives, GMP and validation requirements.
Monitoring progress on quality related correction actions to assure timely compliance and works with site operations on problem prevention activities and system improvements.
Other
Carrying out any other assignments or projects as per the instruction of the Site Head and or Corporate IQC to meet the organizational objectives and priorities.
To check the maintenance of Department, premises & equipment.
To monitor the plant hygiene.
The designation & monitoring of storage conditions for materials & products.
Retention of documents / records as per applicable cGMP requirements.
To monitor & control the manufacturing environment as per applicable specifications.
Participate in various forums at the site and contribute for system implementation in various activities at the site.
Identifying and correcting unsafe conditions or behaviours and promptly reporting other potentially hazardous situations