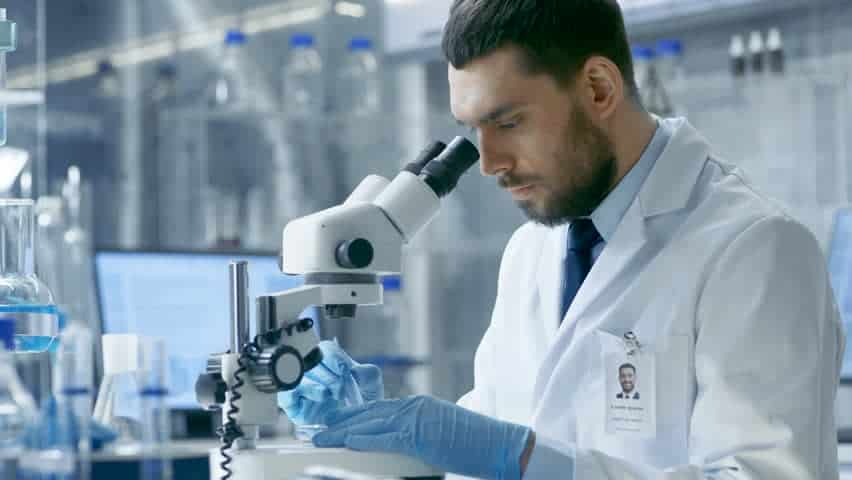 Apotex Research Pvt. Ltd.
Apotex Inc. was founded in 1974, and is the largest Canadian-owned pharmaceutical company. From its 2 employees, 5,000 square foot beginning, the company has grown to employ over 10,000 people in research, development, manufacturing and distribution facilities world-wide. The Canadian operations of the Apotex Group of Companies has over 6,000 employees. Apotex produces more than 300 generic pharmaceuticals in approximately 4,000 dosages and formats which, in Canada, are used to fill over 89 million prescriptions a year – the largest amount of any pharmaceutical company in this country. The company's pharmaceuticals can be found in virtually every pharmacy and healthcare facility in Canada and are exported to over 115 countries around the globe.
Job Title:    Legal Manager
Job Description:
Responsible for conduct of patent and literature search using databases such as Scifinder, STN and various other regional databases in order to explore non-patent literature, granted patents , patent applications and their legal status including pre & post grant oppositions and litigation etc. in USA/European/Australian/Canadian /ROW territories
Preparation of Patent landscape / Patent invalidation reports
Patent drafting, filing and prosecution in various countries like India, US, Canada and Europe.
Assisting relevant stake holder with respect to IP information
Competitive analysis through patent monitoring.
Strong organization, prioritization and planning skills.
Ability to manage multiple projects with attention to delivering work products against tight timelines.
Excellent communication skills, with special emphasis on effectiveness of written technical arguments.
Excellent spoken and written English along with an innate ability to deliver feedback and opinions in a succinct and timely fashion to concerned stake holders.
Good interpersonal skills. A good team player and also an individual contributor.
Demonstrated skills in conflict management and the ability to resolve issues.
Prior experience working in a similar job profile in a company or a law firm of repute.
Ability to independently formulate search strategies to effectively utilize secondary information resources.
Knowledge of making patent landscape reports, patent invalidation and polymorph analysis
Knowledge of patent laws in India, Canada, US and Europe
Qualifications: 
Registered Patent agent.
PG Diploma in Patent law
M.Pharm.
4- 6 years of experience in IPM.