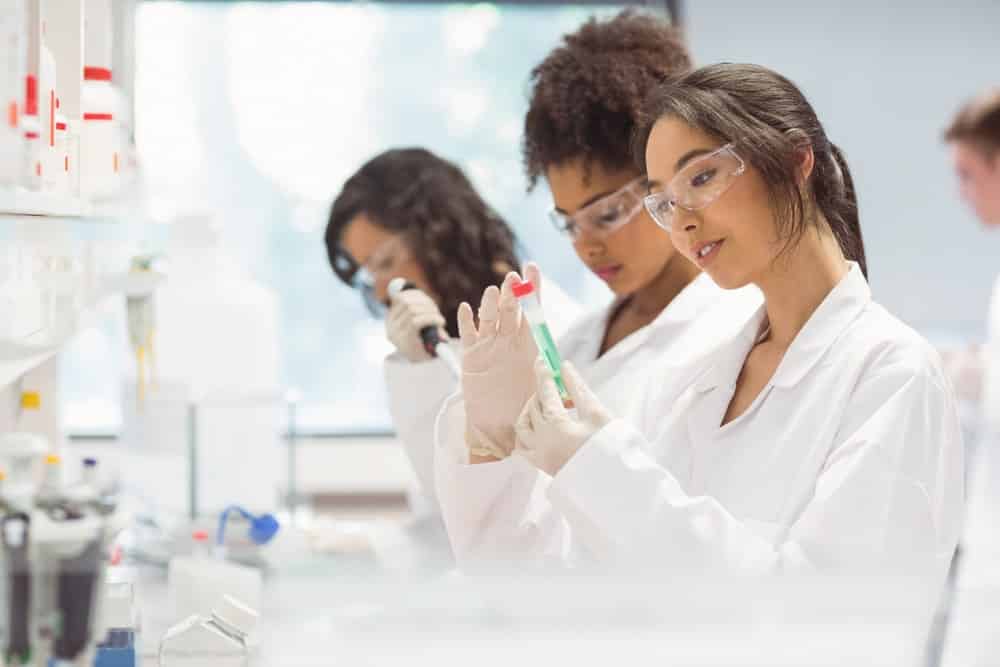 Novartis
Novartis International AG is a Swiss multinational pharmaceutical company based in Basel, Switzerland. It is one of the largest pharmaceutical companies by both market cap and sales.
Job Title:    Lead Clinical Data Manager
Job Description:  1. Serve as Lead Data Manager for multiple projects/trials from multiple franchises and providing professional Data Management input to Clinical Trial Teams (CTTs). 2. Responsible for ensuring consistency of protocols, project CRFs, clinical databases for all trials within assigned projects and provide technical feedback to CPOs as needed. 3. Provide CDM input to study protocols and Study Specification Worksheets (SSW) for CPO proposal requests; provide input/create quotes. 4. Develop CDM presentations for Investigator Meetings, CRA workshops, and Project Kick-off meetings, and Validation and Analysis Plans (VAPs) as appropriate. 5. Ensure complete and consistent medical term coding using appropriate standard dictionaries; ensure consistency of serious adverse event data across clinical and drug safety databases. 6. Monitor clinical data quality and progress of trials with CTS; drive corrective actions as needed; ensure proper integration of third-party/non-CRF data as applicable. 7. Proactively identify project threats and resolve issues with clinical trial teams; escalate to CTS management if necessary and appropriate. 8. Ensure up-to-date and accurate tracking of report
status and progress of data management for allocated trials and be proactive to ensure smooth and successful timely locking of databases. 9. Ensure timely completion of data management archiving; as necessary; respond to Health Authority/FDA/audit requests pertaining to project-specific data management issues. 10. Provide input, review, and maintenance of local working practices and standards. 11. Participate in the development of a Data Management organization through his/her leadership role within the DM Group for CTS. 12. Participate in clinical & non-clinical special projects. May assist in hiring, coaching, training, and mentoring of other Data Management staff.
Compliance with relevant code-of-conduct and various regulatory requirements. Timely and high quality completion of outsourced Data Management deliverables according to study objectives and applicable Novartis standards including: VAP document, CRF Design, database specifications, interim data cuts, and final database lock. No database unlocks due to avoidable data management issues
Qualifications:  University or college degree in life science, pharmacy, nursing statistics, biostatistics or equivalent relevant degree. Fluent English (oral and written). 1. Ideally 4 or more years experience in drug development, with at least 3 years in Data Management activities. 2. Experience in managing outsourced studies or working for a CRO. 3. Understanding SAS output and introductory level skills with SAS. 4. Thorough understanding of physiology, drug development process, clinical trial methodology, GCP, medical terminology, and coding. 5. Project team leadership experience; good organizational and project management skills. 6. Good technical and problem solving skills. 7. Ability to work independently, under pressure, demonstrating initiative and flexibility. 8. Attention to detail and quality focused. 9. Good interpersonal and communication skills and ability to operate effectively in an international environment. 10. Good negotiation skills. 11. Ability to mentor, coach within Data Management and cross functionally, and train internal and external partners.