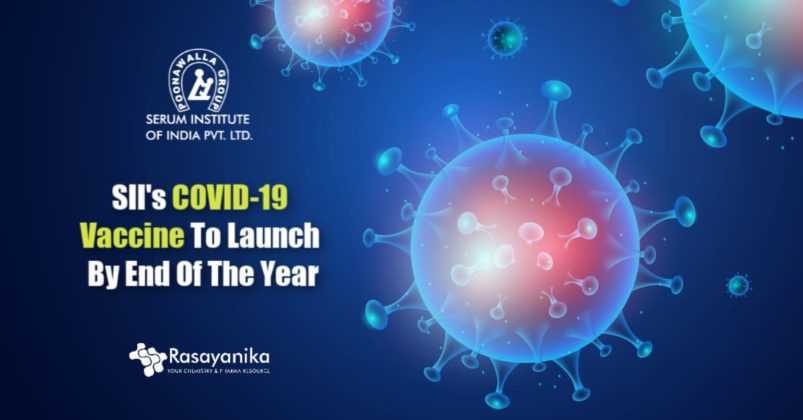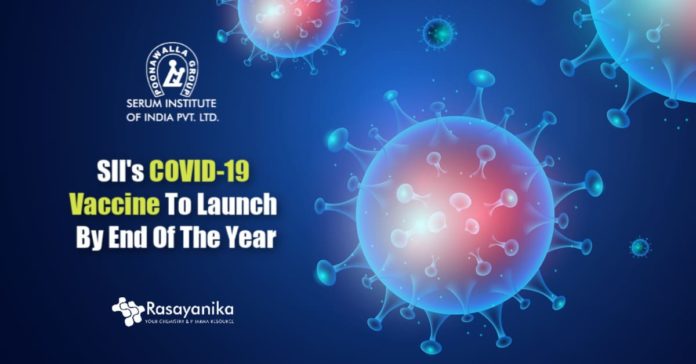 SII To Launch COVID-19 Vaccine By The End Of This Year
The CEO of the Serum Institute of India (SII) Adar Poonawalla said on Tuesday that they are hoping to develop the COVID-19 vaccine by the end of this year, as they focus on the safety and quality of vaccine and are not in a rush.
He was replying to a question on the COVID-19 vaccine during the launch of MyLab Discovery Solutions' compact diagnostics machine called 'Compact XL', which will automate laboratory procedures from sampling handling to preparing RT-PCR tubes.
The company is hoping to have a vaccine for COVID-19 by the end of this year. Once phase three trials are done, the company will discuss more about the vaccine. Recently ICMR had announced that their vaccine will be ready by mid-August. Poonawalla said they don't want to rush anything. He said the company wants to emphasize on safety and efficacy. He added that they will announce the vaccine once they are confident of a good and safe vaccine, which is still six months away.
But testing is the key to contain COVID-19 until the vaccine comes. Thats why SII has invested in MyLabs. The situation can be managed until the vaccine comes, by testing, isolating, and segregating.
More than Rs 100 crore has been invested by SII in the Pune-based molecular diagnostics firm, MyLabs.
According to Poonawalla, India is not testing enough and MyLabs and other Indian test manufacturers are trying to increase the production capacity. He also added that as the positive cases increase, it will help us to detect people and there is no harm in that. He has also requested for permission to export these kits.
India has the capacity to manufacture enough testing kits. 2 million tests can be produced by MyLab in a week, but India doesn't need that many kits now. So the company has asked for permission to export them.
Editor's Note; SII to launch COVID-19 vaccine, Serum Institute of India, Vaccine to launch by the end of the year
Upload your CV to Rasayanika Talent Pool