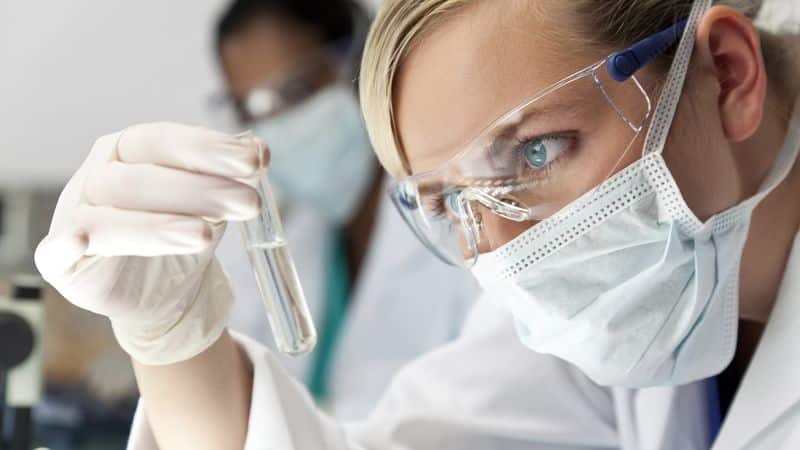 BASF SE
We are the world's leading chemical company because we offer intelligent solutions for our customers and for a sustainable future. We have over 110,000 employees connecting around the world. For you, this means an almost unlimited range of job opportunities, career development and lots of potential to continue learning . At BASF we believe strongly in the power of connected minds.
Job Title:    Assistant Manager – Paint Production
Job Description:
Objectives
To supervise and monitor planned production activities in his shift through a team of workmen to ensure product is processed in time within specified instructions and standards.
To resolve minor production related problem in shift with support from other functions.
Maintaining good standards of safety and ensuring product quality, shop floor housekeeping and discipline in the shift.
Main Tasks
Coordinate and monitor whole production process in shift to achieve planned production volumes and quality with maximum utilization of resources.
Ensure minimum interruptions in process by coordinating with support functions like maintenance, quality control, warehouse.
Provide all relevant EHS information and trainings to workmen at beginning of shift work and as per schedule & follow all plant specific EHS requirements namely plant start up and shut down, work permit, PPE compliance, discipline. Develop Operating Instructions for all the processes & carry out risk assessment along with workmen and other relevant personnel
Act as a 'safety representative during shift work. Also, act as a leading First aider while support incident controller in handling emergencies in 2nd or 3rd shift as per site procedure.
Implement 5 S and encourage workforce to propose innovative ideas to help increase productivity.
Qualifications: 
Education:
Science Graduate (chemistry or chemical stream) OR engineering graduate
Working Experience: 3-5 years' experience, preferably in paint manufacturing & production planning
Technical & Professional Knowledge: Basic of paints or coatings technology & manufacturing operations, production planning & control