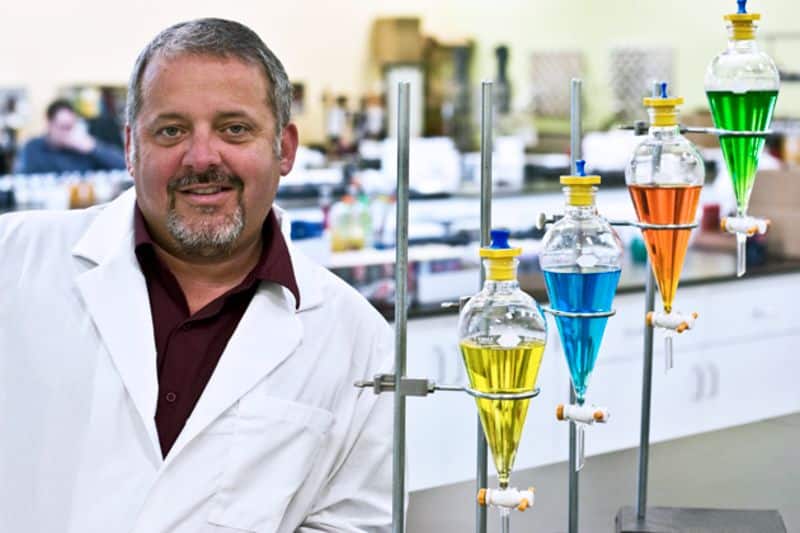 Claris Lifesciences Limited
Claris Lifesciences Limited (Claris) was the Holding Company of Claris Injectables Limited, a wholly-owned subsidiary dealing in Specialty Injectables business that was carved out in November 2014. Claris Injectables was sold to Baxter International Inc. in July 2017. Claris is now a financial management company, with interests in investing in new businesses with specialty pharmaceuticals and FMCG as focus. With the determined notion to prosper in all the endeavours we undertake, we will always make every effort to grab an opportunity to take the organisation to the next growth trajectory.
Job Title:    Sr. Executive
Salary:  INR 3,50,000 – 7,50,000 P.A.
Job Description:
To perform the instruments calibration (internal and external).
To Review all the analytical study documents.
To ensure lab activity in compliance mode.
To maintain the reference standard/ impurity and working standard.
Instrument maintenance and spares / consumables availability.
To prepare new SOPs.
To raise LER, CAPA, Deviation and OOS etc., in coordination with QAC.
Document archival and Labeling.
Column Management.
Third party / Vendor Audit.
Capable of training analytical scientist to effective usage of Instruments.
Should have basic knowledge of Computer (Word, Excel and Power point).
Must follow and maintain GLP in ADL.
Should have knowledge of preparing Justification Reports and Risk Analysis Reports.
Should be conversant with English language.
Qualifications: 
Knowledge of basic analytical Instruments such as Balance, pH meter, HPLC, GC etc.
Knowledge of MS Office is must.
Knowledge of English Langauge.
UG: B.Sc – Any Specialization, B.Pharma – Pharmacy
PG: MS/M.Sc(Science) – Any Specialization, M.Pharma – Pharmacy