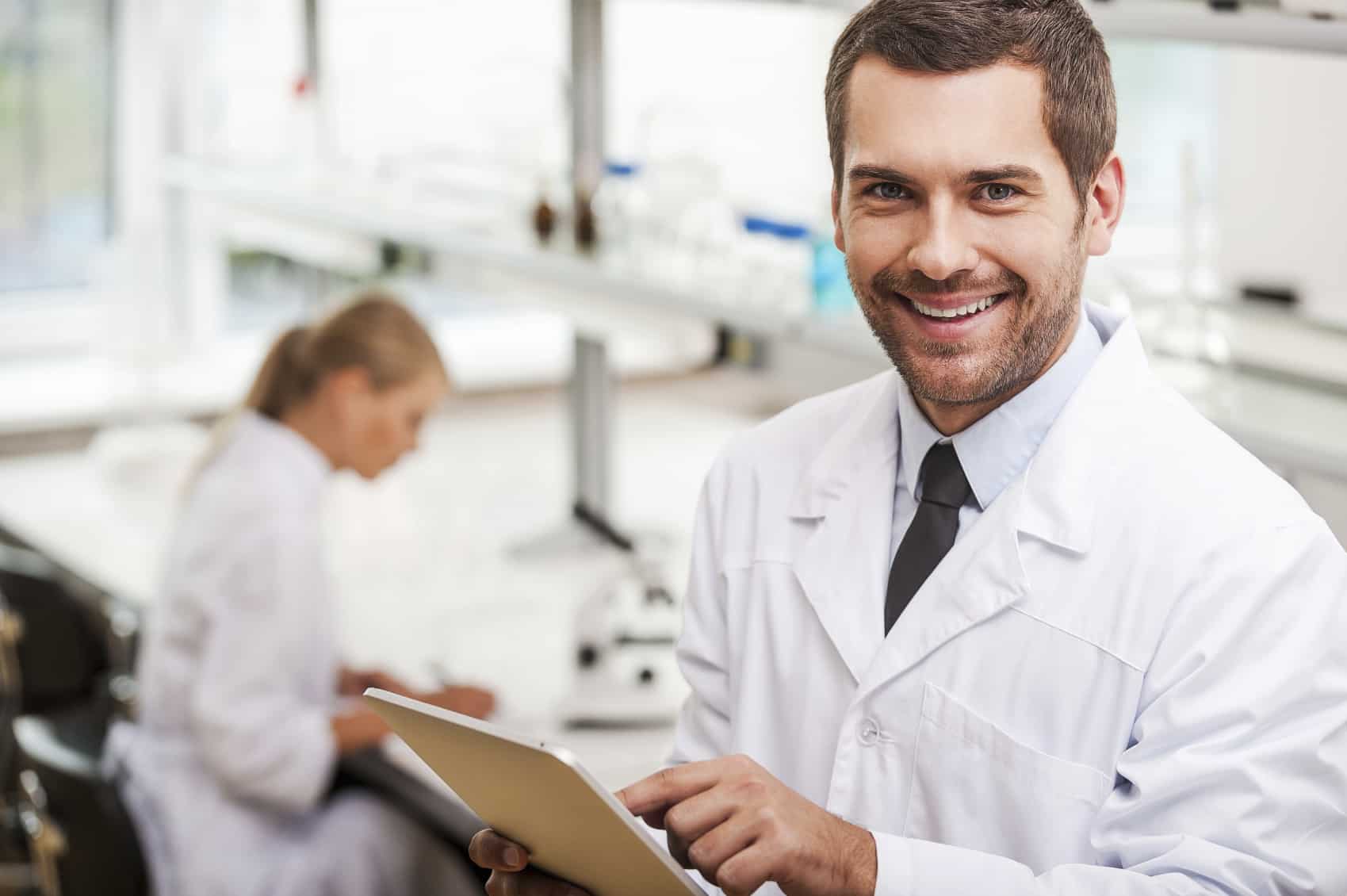 The Honeywell India Technology Centre (HITC) is a distinctive organization that is a leader in the development of innovative Advanced Materials. HITC has an innovative and motivating atmosphere that enables people to live out Honeywell's corporate values. This is an exciting opportunity to join our team as a key individual contributor of the Blowing Agent Technology Group at HITC. This position will be responsible for working directly with HITC Management and the Global Blowing Agent Technology team to design and execute key laboratory experiments to support the blowing agent discovery, applications development and tech service team.
Job Title : Sr R & D Engineer/Scientist
Requisition ID : 00353036
Job Responsibilities:
• Lead the efforts in the HITC foam blowing agent technology team.
• Develop and implement, in close cooperation with the global team, R&D programs, IP development and support, new idea generation, new product and applications development, competitive assessments, lab process improvements, customer technical support programs, and the like.
• Works in the foam laboratory to execute R&D projects for both regional support and global initiatives.
• Develop and leverage strong connections with other internal functions, especially sales and marketing.
• Establish productive working relationships with customers, co-suppliers, trade associations
, and other industry influences.
• Has a strong commitment towards maintain the safety standards and protocol integral to HITC.
Qualifications:
Basic Qualifications:
• Bachelor's degree in Chemistry or Chemical Engineering. Degrees in other physical sciences or Engineering disciplines will also be considered.
• Proven track record of innovation, applications development, and customer technical support.
• Proficiency in polymer foam (polyurethane and/or thermoplastic) technology
• 7-10 years of related experience working as an engineer or chemist in a relevant R&D environment.
Preferred Qualifications:
• Masters or PhD is preferred
• Work experience with large multi-national companies
• Strong organizational skills and ability to handle multiple tasks simultaneously.
• Good communication skills, both verbal and written. Strong presentation skills.