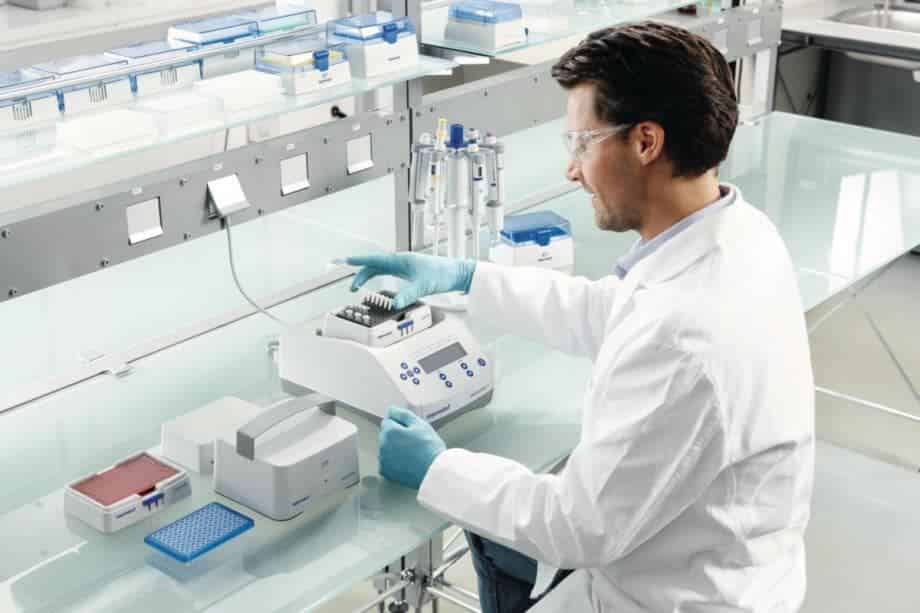 Lambda Therapeutic Research
Lambda Therapeutic Research Limited is a leading global Clinical Research Organization (CRO) headquartered in Ahmedabad – India, with facilities and operations in Mumbai (India), Toronto (Canada), Warsaw (Poland), London (UK) and USA.
Job Title:    Project Coordinator
No. of Posts:   2
Salary:  INR 2,00,000 – 3,50,000 P.A.
Job Description:
Provide project related support on projects and project teams with guidance.
Assist with Project Documentation, audits, meeting minutes, communications and preparation of meetings.
Provide clinical and technical support for project team as required.
Understand project scope, budgets, and timelines; manage site- level activities / communication to ensure project objectives, deliverables and timelines are met.
Must be able to quickly adapt to changing variables to achieve goals / targets.
Provide mentoring / training to less experienced staff.
May interact with representatives of client affiliates as per project requirements.
Additional Information
Knowledge of Good Clinical Practice/ ICH Guidelines and other applicable regulatory requirements
Strong organizational skills
Must demonstrate good computer skills.
Excellent communication, presentation, interpersonal skills, both written and spoken
Qualifications: 
M Pharm (pharmacology / Clinical Research) Fresher can also apply