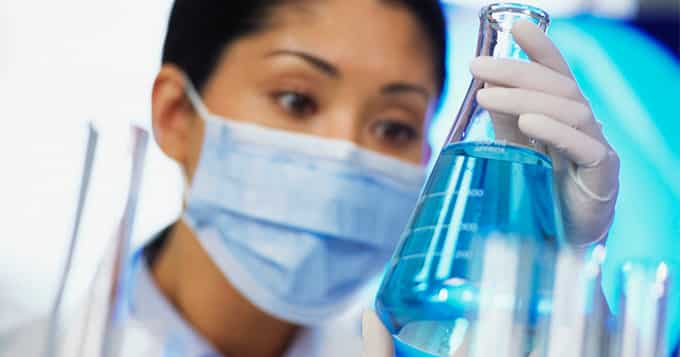 Syngene
Incorporated in 1993. Syngene is India's largest contract research organization, which supports R&D programs from lead generation to clinical supplies. Our multi-disciplinary skills in integrated drug discovery and development include capabilities in medicinal chemistry, biology, in vivo pharmacology, toxicology, custom synthesis, process R&D, cGMP manufacturing, formulation and analytical development along with Clinical development services.
Job Title:    Junior Executive
Job Description:
Preparation of lab solutions. Ensuring all time accessibility of common reagents and lab solutions.
To take care of planning, execution, documentation in the shift activities.
Observation of proven parameters and documenting the same in relevant documents.
Follow all environmental and Lab safety related guidelines within the company premises including wearing PPE [Personal Protective Equipment] at work.
Ensuring a safe and Optimizing and planning of lab-support activities.
Ensuring quick and uninterrupted support to synthetic chemistry activities.
Risk control and enhancement of productivity in chemistry laboratories and overnight reaction monitoring
Addressing the information requests from Scientists, other cross functional departments for day to day activities.
Documentation/ interpersonal relationship & communication skills
Operation & QA activities
Ensure effective and timely communication of the Operational progress to the supervisors.
Qualifications: 
EDUCATIONAL QUALIFICATION:
Bsc in Chemistry.
Diploma in Chemical
WORKEXPERIENCE:
Minimum 0 years
to Maximum 2 Years
TECHNICAL /FUNCTIONAL SKILLS:
Knowledge in API , Chemistry
Physical Fitness