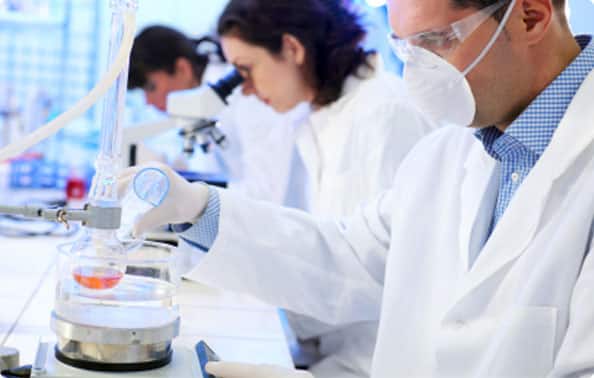 Torrent Pharmaceuticals Ltd.
The flagship company of the Torrent Group, Torrent Pharmaceuticals Limited is a major player in the Indian pharmaceuticals sector with the vision of becoming a global entity. Torrent Pharma enjoys dominance in the niche therapeutic areas like, cardiovascular and central nervous system, gastro-intestinal, pain management and oral anti-diabetic segments. Torrent Pharma owes its success in the domestic market to its thrust on frontline research, strategic marketing and world-class manufacturing. For more details visit www.torrentpharma.com
Job Title:    Executive
No. of Posts:   2
Salary:  INR 2,50,000 – 5,00,000 P.A.
Job Description
Responsible for carrying out Line clearance, In-process checks & sampling for Solid, Semi-solid dosage forms from all unit operations.
Responsible for monitoring and ensuring on-line entries in Batch Manufacturing records .
Responsible for Monitoring and maintaining cGMP activities in shop floor.
Performing different type of sampling procedures (Stratified sampling & composite sampling).
Responsible for closing of batch cards online and submission of sample to QC after ERP.
Involving in the dispensed activities like API Calculation, Line clearances.
Online Review of BMRs, BPRs and submission to RA fillings.
Identifying non-conformances through frequent QA rounds to the production blocks and giving proper training where ever applicable.
Involved in trails conducted by R&D and PDL.
Education:
UG -B.Pharma – Pharmacy