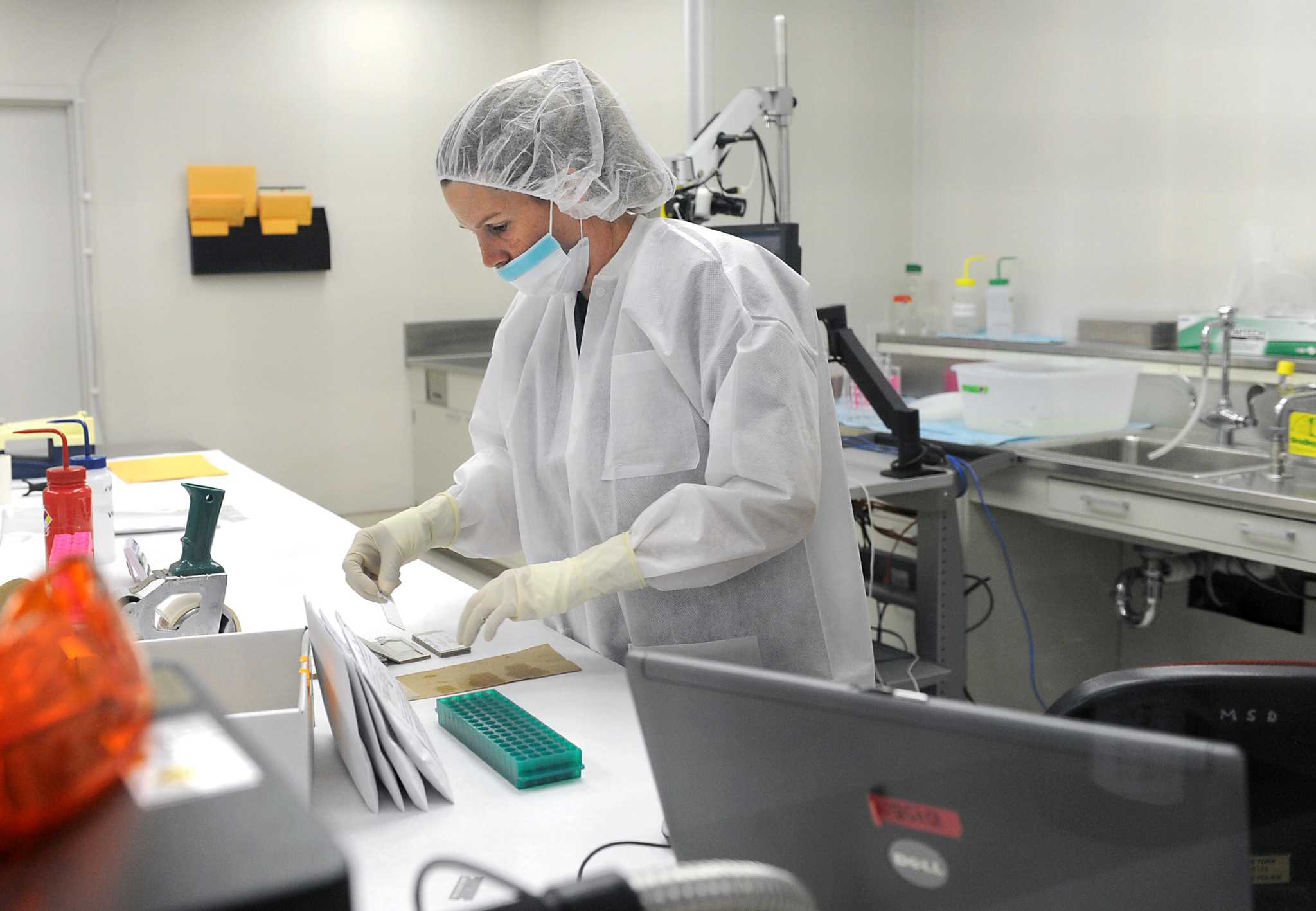 Analytical Chemistry Associate & Scientist Position @ Cipla Ltd
Cipla Ltd
Cipla is one of the most respected pharmaceutical companies not just in India but across more than 170 countries. Our portfolio includes 2000 products in 65 therapeutic categories with one quality standard globally. Cipla's turnover in FY13 was 1.5 billion USD.
Job Title:  Analytical Chemistry Associate/Scientist
No. of Posts:   1
Salary:  INR 2,50,000 – 5,50,000 P.A.
Job Description:
Review and maintenance of calibration reports, usage logs, and daily checks of safety, general cleaning, instruments and equipments.
Preparation and maintenance of IOPs, EOPs, RD, DQA, CQA SOPs.
Issuance and withdrawal of authorized usage copy of IOPs, EOPs, RD, DQA and CQA SOPs.
Review of Standard operating procedures and to provide comments for the same.
Issuance and Review of R & D Record books and sample entry registers.
Preparation of R&D Reports and Documentation.
Preparation and review of Comprehensive development strategy, API development strategy, Master Process Guidelines, Development Report, PDS, pilot plant report and Technology Transfer Documents.
To provide Department induction and co-ordinate for on the job training by issuing of training protocol and review of questionnaire and reports of new joinee.
Provide training on Standard operating procedures to all R&D staff and new joinee.
Coordinating for department training and common trainings conducted in the unit.
Maintenance of Number Log for
– API Development strategy, Master Process Guidelines, Development report and Technology transfer document
– Change request, deviation, incidence, CAPA.
– User requirement specification, Qualification, requalification.
To perform document related activities through Cipdox software (Document Management System) based on the roles and rights provided in the application.
Review and maintenance of QMS documents such as change control, deviations, incidence and corrective action and preventive action
Qualifications: 
UG:B.Sc – Chemistry
PG:MS/M.Sc(Science) – Chemistry