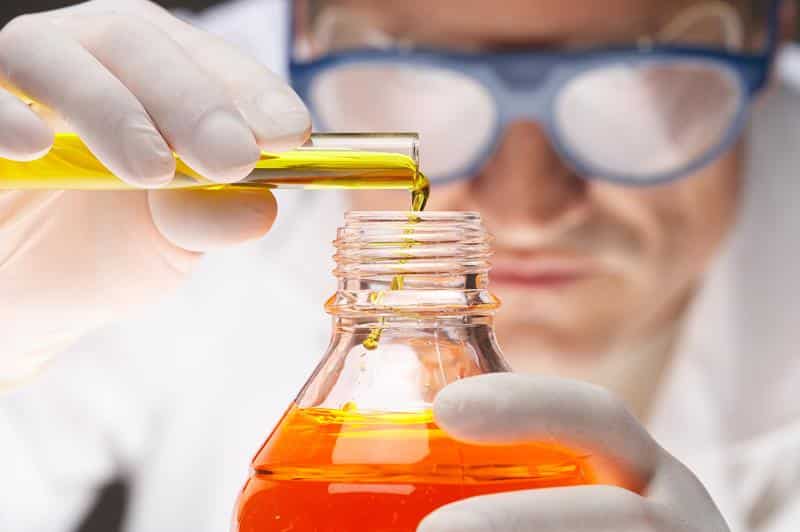 Senior Research Associate Position Vacant @ Syngene
Syngene International Limited
Incorporated in the year 1994, Syngene International is one of India's premier contract research and manufacturing organizations in providing customized service. Our services encompasses all across discovery chain: early stage discovery, process development, cGMP manufacturing and formulation development both in the small molecule and novel biologics area. Based in Bangalore, Karnataka, the Company is situated in a 90 acre Special Economic Zone with over 100000 sq. mt of built up facilities. The state-of-the-art research facilities have been qualified by various pharmaceutical majors & regulatory agencies and has received various certifications including ISO 9001: 2008, ISO 14001:2004, OHSAS 18001:2007, GLP and AAALAC.
Job Title:    Senior Research Associate
No.of.Posts : 01
Experience : 3 – 6 Years
Location : Bengaluru
Job Description:
We are having an urgent opening for the position of Sr Research Associate handling New Chemical Entities (NCEs) and early phase integrated CMC development projects.
1) Knowledge and hands on experience in conducting pre formulation profiling
2) Knowledge and hands on experience in conducting salt screening and polymorph screening experiments
3) Understanding of solid state characterization techniques such as DSC, TGA, pXRD, DVS, hot stage microscopy, etc.
4) Early phase 1 formulation development for clinical trials
5) Knowledge and understanding on the preclinical aspects such as biopharmaceutics, animal PK studies, tox studies (additional requirement but not mandatory)
6) Has worked in industry engaged in NCE and in early phase development