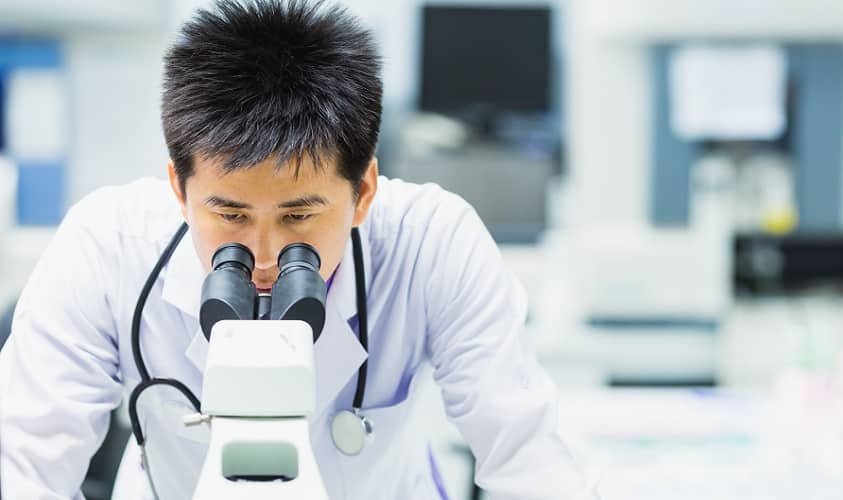 Intas Pharmaceuticals Ltd.
Experience spanning three decades in healthcare, with a wide range of formulations to meet the needs of ailing humanity, Intas Pharmaceuticals headquartered at Ahmedabad (India), is now a force to reckon with, in the global pharma horizon. With expertise in a range of formulations, from tablets to injectables to newer drug delivery systems, Intas is currently ranked 17th among the Indian Pharma majors. A variety of initiatives in Research and Development, patents and ANDA filing, NDDS, quality manufacturing support, along with approvals by regulatory authorities of many countries has made Intas a global healthcare provider. Pioneering efforts in providing medications for both chronic and acute medical conditions, has truly led Intas live up to its corporate line
Job Title:    Medical Advisory (africa)
No. of Posts:   1
Job Description:  
To Deliver and make presentations in CMEs / Symposia/ Seminars and also to Business partners on medical and medico-marketing information of company products.
Replying to queries from medical fraternity with back-up data.
Providing scientific inputs for promotional scientific material for new product.
Providing specific scientific inputs to marketing and Review and approval of promotional inputs.
Candidate should have experience and Willing to handle multi therapeutic segments.
Candidate must be willing to travel for 2 to 3 weeks every couple of months in Africa. He/she will be accompanied by Local Marketing Team members.
Candidate with fluent good communication skill will get first preference.
Qualifications: 
Candidates with M. Pharma(Pharmacology) and M. D (Pharmacology) qualification are qualified for this position.
Education:
UG -B.Pharma – Pharmacy, MBBS
PG – M.Pharma – Pharmacy, Other