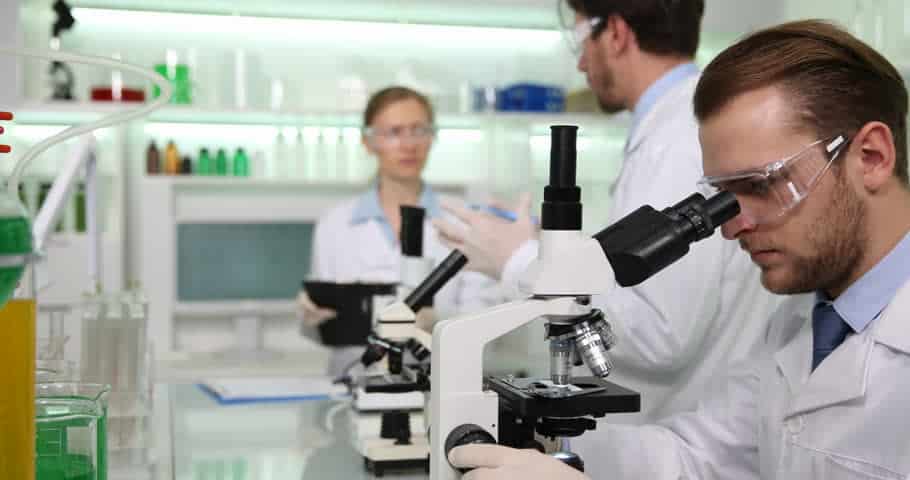 Johnson & Johnson
JnJ consumer division has products in beauty, baby, oral care, topical healthcare, personal hygiene and OTC franchises. Toxicology Resource Centre is engaged in the conduct of safety assessment of ingredients and products.
Job Title:    Scientist – Toxicology/Clinical Safety
Job Description:   This position involves toxicology risk assessment of ingredients, finished products, impurities and degradants and topical skin safety for consumer products with the help of data search and interpretation. The role does not involve any laboratory work. The candidate is expected to have qualifications in Toxicology/ clinical safety and experience in either conduct of invitro /in vivo Toxicology studies and /or skin tolerance studies, risk assessment and skills of good medical writing.
Job Responsibilities:
Literature search & safety data (preclinical and clinical) collection for ingredient and consumer products safety assessment.
Literature review for hazard assessment of ingredients intended to be used in consumer products.
Assessment of fragrances and flavors used in consumer products.
Toxicology risk assessment for formulations for cosmetic applications including Margin of safety calculation.
Assessment of skin tolerance of cosmetic ingredients and products from preclinical and clinical perspectives.
Review and Interpretation of clinical skin safety studies (patch test, phototoxicity, irritation and sensitization studies)
Review of products at different stages of development cycle.
Assessment of OTC products and impurity qualification.
Preparation of technical justification reports for regulatory submission.
Qualifications: 
Master's degree/ Ph.D. in toxicology, pharmacology or relevant science discipline.
1-2 years of experience in the field of consumer product risk assessment or other relevant Toxicology and/or Clinical safety (skin tolerance) experience
Diploma in clinical sciences preferred.
Knowledge of in silico tools for toxicity prediction, databases for literature search.
Desirable: Knowledge of regulatory requirements for product safety submissions and experience in medical writing.