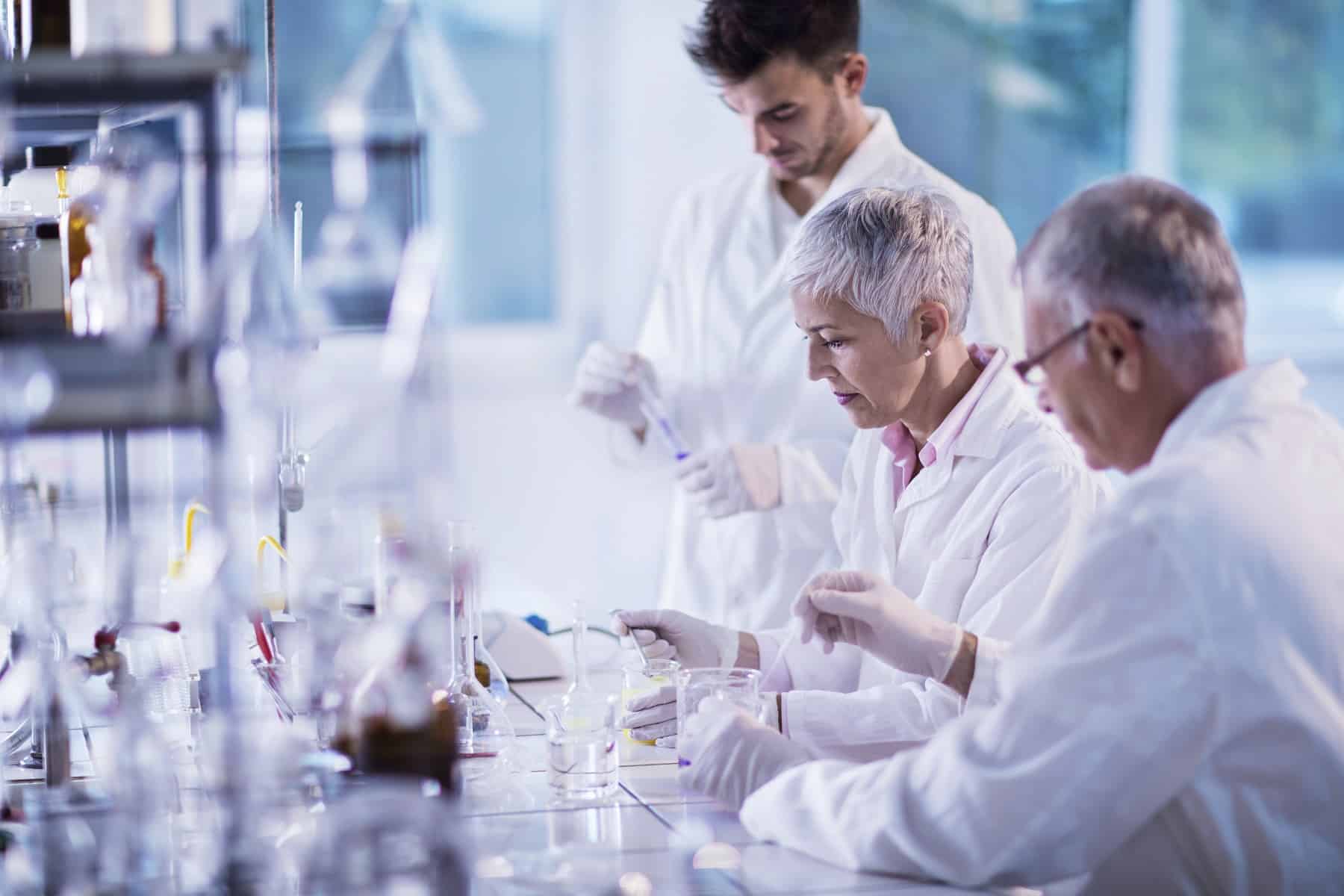 Aditya Birla Group
The Pulp and Fibre business of Aditya Birla Group is the global leader in Viscose Staple Fibre with a market share of 21% with a turnover of approximately US $ 2 billion. Fibre is manufactured in plants located in India, Indonesia, Thailand and China. The key raw material for fibre manufacturing, Dissolving Grade Pulp, is chiefly manufactured in house at plants in India,Canada and Sweden. Under a strategy of backward integration, the Business has also invested inEucalyptus plantations in Lao PDR. The business produces more than 2000 metric tonnes of VSF per day. The fibre is sold in almost 63 countries under the brand name of Birla Cellulose.The key strengths of the business include a wide portfolio of products with regular and specialty fibres and strong cost leadership. In view of strong competition, and the business vision to be the Global Leader, a need was felt to further expand the Research & Development organization. The R&D team is thus expected to work on innovations that would enable the business to take aquantum leap through patented products and processes, and develop a portfolio of new investment opportunities for the business, that will strengthen the competitive positioning of the business.
Job Title:    Research Scientist
Job Description:
Process & Product Development Generate & evaluate innovative ideas for product and process development
Project planning, execution and scale up activities Technical scoping, planning and execution of R&D projects. Develop & execute experimental plans. Supervise & troubleshoot scale-up trials. Execute/coordinate activities for developing laboratory & pilot plant infrastructure. Contribute to laboratory SHE programs.
Documentation & patents Write technical reports, publications and patents.
Qualifications:  Btech, Mtech, and Phd in chemical engineering with minimum four years of industry experience